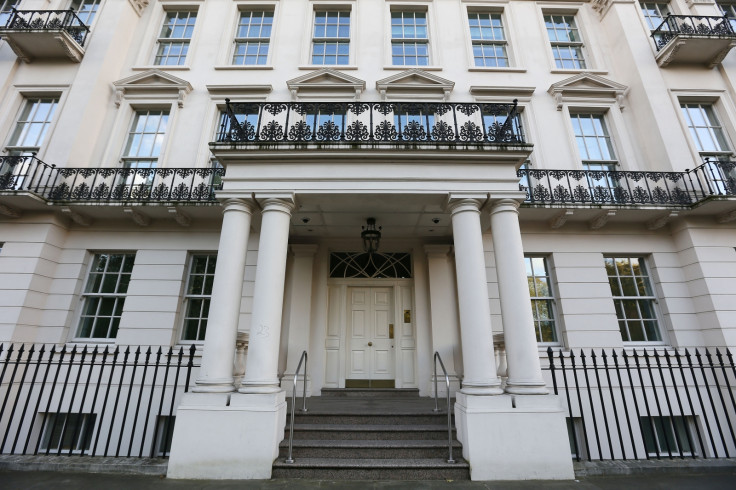 Prime country house prices grew for the eighth consecutive quarter, despite losing some momentum, according to official data.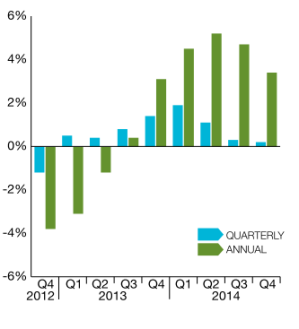 Figures from real estate firm Knight Frank reveal prime country house prices rose by 0.2% in the final quarter of the year, and by 0.5% in the final six months of 2015.
Overall, it means that prime country house prices rose by 3.4% overall in 2014.
However, the brakes were applied to growth in the second half as it is just a small fraction on the 3% growth that was experienced in the first six months of the year.
The growth in the 12 weeks from October to December makes it the eight consecutive quarter of growth, meaning it is the longest period of growth since 2007.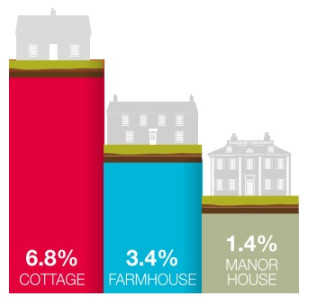 The price rises did not put a halt to people buying houses, though, as Knight Frank said prime country house sales completed by the firm were up by 3% in 2014. Rupert Sweeting, head of Knight Frank Country, believes 2015 will continue in a similar vein.
He said: "While many people have a fear of an election, history suggests that property transactions continue at the same pace. Sellers should take advantage of a lack of fresh houses to the market by marketing in the first four months of 2015.
"With the American economy in full recovery mode, we may see an influx of American buyers taking advantage of their upturn plus the strength of the dollar."