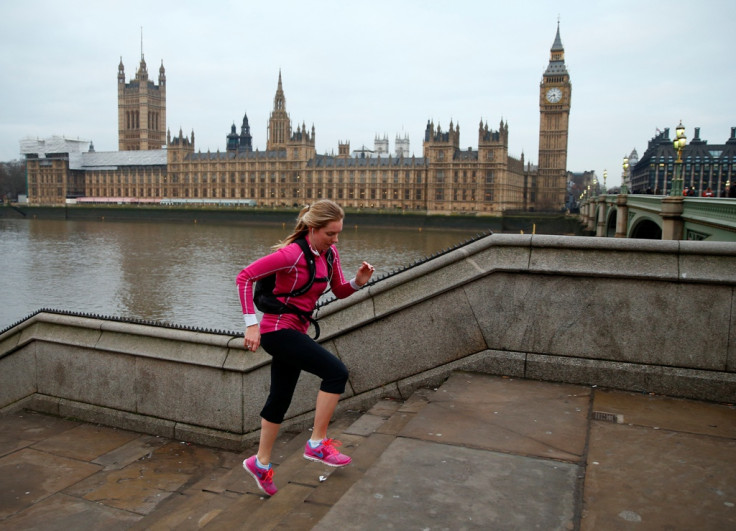 Swiss investors are considering a move into London's property market in a bid to get the most out of the soaring Swiss franc, according to a fund which invests in central London real estate.
London Central Portfolio (LCP), which focuses on investing in "prime" central London residential property, has said that it has already seen "a number of inquiries from Swiss-based wealth managers and potential investors looking to move their money into central London real estate."
The firm said its 'London Central Apartments II' fund received 15 inquiries from Swiss investors on 16 January morning.
LCP said that "prime" central London realty, which includes sought-after addresses in the City of Westminster and in the Royal Borough of Kensington and Chelsea, was a "safe haven" asset class that benefited from global volatility.
LCP, which manages assets worth about $1bn (£660m, €865m), said in a statement on Friday: "Swiss investors taking the opportunity to capitalize on this windfall and hedge against increasing global uncertainty in the equity and bond markets are turning their attention to blue-chip tangible assets."
"Unlike the rest of Europe, who account for 49% of LCP's investor base, the Swiss, to date, have not traditionally represented a large buying force in the marketplace."
London mortgage broker Tim Kemp, who runs Kemp Private Finance, said in the statement: "Overnight, Central London has become a much more attractive investment for my Swiss clients. I have already received numerous calls this morning from investors wanting to agree finance quickly to move their money out of Switzerland."
The Swiss National Bank (SNB) shocked financial markets on 15 January by scrapping a three-year-old cap on the franc and lowering interest rates, sending the currency 30% higher against the euro and 25% against the US dollar.