Brad Pitt gave ex Angelina Jolie a heads-up before his GQ interview to avoid surprises
'It's just very, very jarring for the kids, to suddenly have their family ripped apart,' admits Pitt.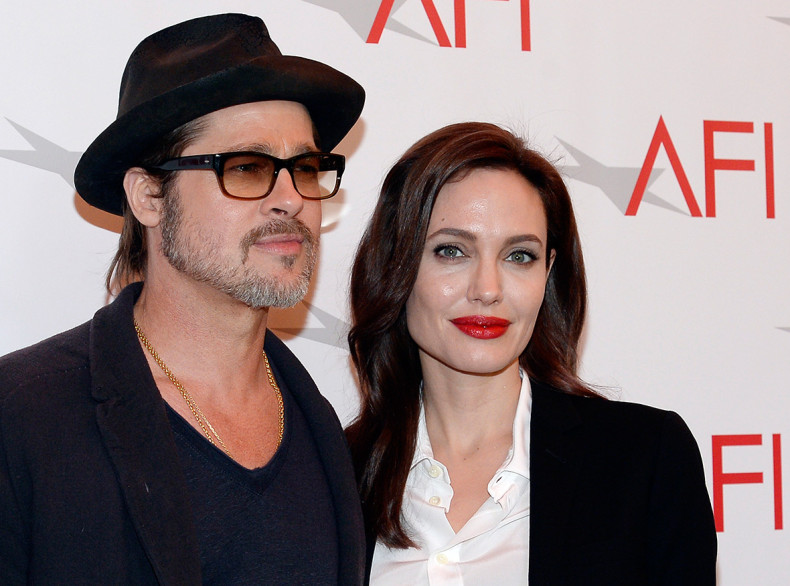 Brad Pitt and Angelina Jolie may have filed for divorce but the Allied actor is committed to maintaining a healthy relationship with his ex. According to a report in E! News, Pitt told Jolie in advance about his GQ magazine interview, wherein he spoke candidly about the couple's marriage breakdown.
The report alleged that the 53-year-old informed Jolie about his interview to avoid any surprises. A source told the website, "He's committed to having a healthy relationship with her." Angelina filed for divorce in September after two years of marriage and a 12-year relationship.
Previously, Pitt told the Magazine, "(It was) self-inflicted... If you love someone, set them free. Now I know what it means, by feeling it. It means to love without ownership. It means expecting nothing in return. It doesn't mean f*** all to me until, you know. Until you live it."
He also spoke about past alcohol trouble and how it played a part in the ending of his relationship with Jolie. "But me, personally, I can't remember a day since I got out of college when I wasn't boozing or had a spliff, or something. I mean I stopped everything except boozing when I started my family. But even this last year, you know – things I wasn't dealing with. I was boozing too much. It's just become a problem," Pitt admitted.
The actor also opened up for the first time about the child abuse claims against him. He told the publication, "I was really on my back and chained to a system when Child Services was called. After that, we've been able to work together to sort this out. We're both doing our best."
Revealing that the whole court drama is "jarring for the kids," The Inglorious Bastards actor explained, "I heard one lawyer say, 'No one wins in court—it's just a matter of who gets hurt worse.' And it seems to be true. You spend a year just focused on building a case to prove your point and why you're right and why they're wrong, and it's just an investment in vitriolic hatred. I just refuse. And fortunately my partner in this agrees. It's just very, very jarring for the kids, to suddenly have their family ripped apart."