'Devil' paedophile founds private school in Paris after leaving prison
Julien Bertrand was sentenced to six years in prison in 2006 for "grooming and corrupting" two teenage boys.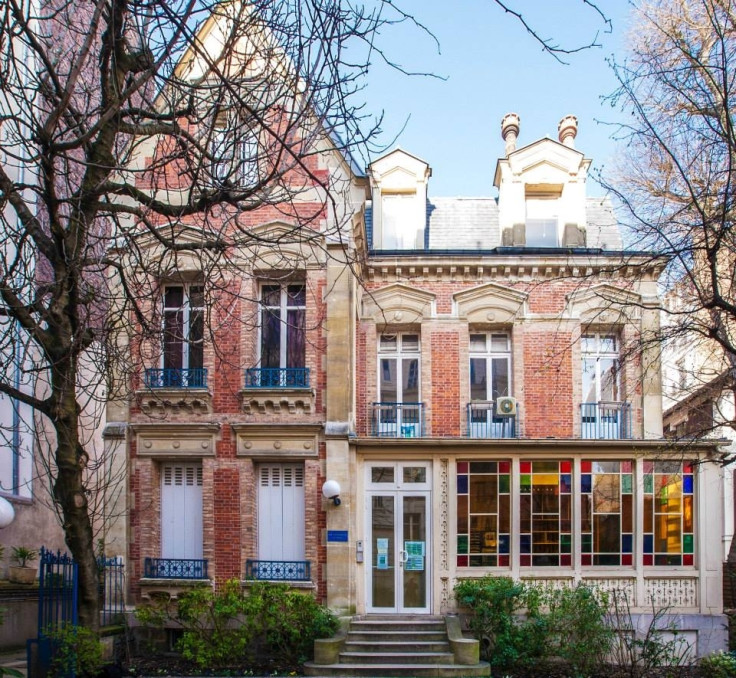 A man who spent five years in prison for child sex offences has been working as a teacher in Paris since his release.
Julien Bertrand was sentenced to six years in prison in 2006 for "grooming and corrupting" two teenage boys between 2000 and 2005 while he was their teacher.
After befriending the boys' families, Bertrand sexually assaulted the teenagers, who were 14 and 16 at the time, and emotionally blackmailed them.
He reportedly threatened to kill himself if they refused to fulfill his "ultimate desire" and once pretended to load a gun to force one of the boys to have sex with him.
Bertrand was released in 2011 and quickly found work as a music teacher in France, The Sunday Times has revealed.
He is on the UK's child sex offenders list and barred from working with children.
After he left prison, Bertrand started working at the prestigious Victor Hugo School in Paris, where annual fees total €24,000 (£21,100). He was dismissed from the school in 2013 after he was caught sending explicit text messages to a 14-year-old boy, including several which said "I love you."
Victor Hugo School's president, Bernard DeleSalle said he was horrified to discover "a devil" had been teaching at the school.
"To discover a devil in the middle of angels is not easy, especially when he is well disguised. We are not infallible. Thank God, Bertrand is the only devil we have met," he said.
Following his dismissal, Bertrand helped found Kingsworth International, a private school in Paris where he became deputy headmaster.
Kingsworth's headteacher Stephen Jankowski claimed to be unaware of Bertrand's previous convictions. He said the paedophile had "lied about his past" and that he was dismissed after the school discovered his UK criminal record.
He left the school in October 2017. Parents were not informed of the reason he was dismissed.
Sonia Notarianni, an American mother of a student at Kingsworth, said: "They have no checks on parents volunteering in the school or anything. When I volunteered to help out at my children's old school in Florida, I had to have a full background search."
France's education ministry acknowledged that paedophiles had slipped through the net in the past. It said that a new law was created in 2016 to "allow better communication between the justice and education departments, but it has not happened yet."
The headteacher of a school in Somerset where Bertrand abused a teenage boy said it was "extraordinary that the systems for safeguarding children do not appear to be joined up in a better way."
"It is very worrying indeed," he said.