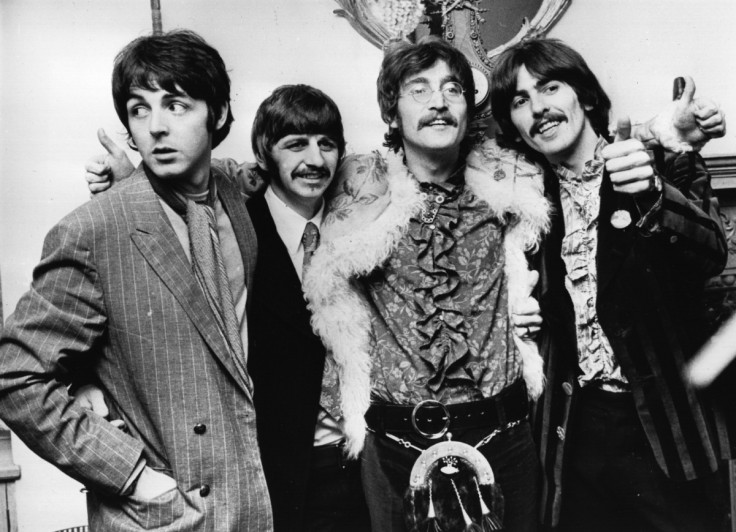 A devoted fan of The Beatles is putting his entire collection of memorabilia up for auction. Frenchman Jacques Volcouve has been immersed in Beatlemania for over 50 years but has decided to finally share his "pleasure and passion".
Volcouve, now in his 60s, first discovered the legendary British band with their iconic 1967 album Sgt Pepper's Lonely Hearts Club Band. What transpired was decades of dedicating his life to collecting 15,000 posters, signed books, autographs, figurines and other memorabilia, which will now go up for auction at Paris' prestigious Hotel Drouot on 18 March.
Explaining his passion for the four-piece band, whose best known songs include Yesterday and Hey Jude, Volcouve told The Observer: "The Beatlemania bug bit me and I was never cured of it. I listened to the album and I thought the music was incredible."
Volcouve became known as a "specialist" on the group after he kept ringing a radio station to correct their Beatles facts and was invited onto the show. He said: "What I wanted... was to share my pleasure and passion for the Beatles and in some way make sure that everything said about them was correct."
Since his obsession began in the 1970s, Volcouve has met Beatles members Paul McCartney, George Harrison and Ringo Starr. Unfortunately, he was not able to meet John Lennon before his death in 1980 but Volcouve claims to have met the late singer's widow Yoko Ono.
Volcouve has written nine books on the Beatles and began a published magazine, which ran until 1984. He also founded an unofficial press office in France, Club Des 4 De Liverpool, which attracted 1,500 members. Beatlemania has come at a cost for Volcouve who has never had a "formal" job and has no income or pension.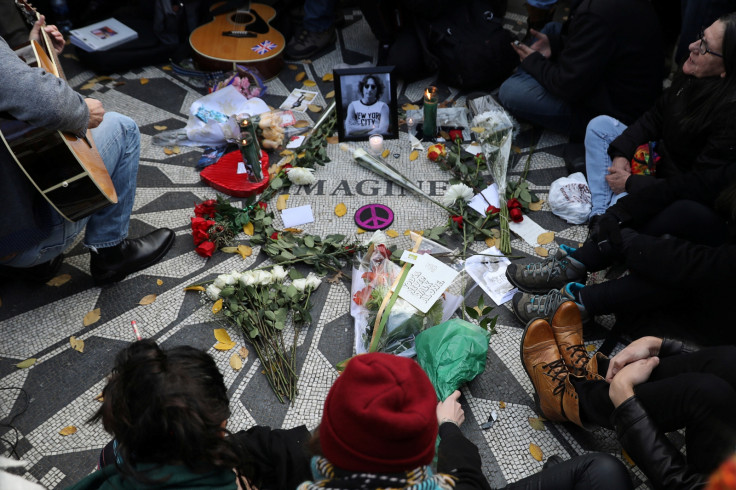 Still, his love for the group persevered as Volcouve explains: "The Beatles were a cultural renaissance. In my view, everything we have today in the way of artistic culture goes back to them. For me personally, their importance is that while other musicians gave people pleasure, the Beatles gave people happiness.
"For many years I was insufferable because all I talked about was the Beatles... Still, George [Harrison] told me in 1977 that if just one person appreciates your work then it hasn't been a waste of time, and I know the things I have done over the last 40 years have been important to many people."
French Beatles tribute act We Love You Paul will perform at the pre-sale exhibition. Addressing the auction, Volcouve stated: "I don't want to sound bitter but I gave my life to them [the band] and I've never had any recognition or help, not even a free ticket to a concert... I hope the sale will give me enough money to live on decently until I die, and my collection will have a new life with someone else."