Fans are thrilled to hear that Tupac Shakur, Pearl Jam, Journey and Yes are among the musicians set to be inducted into the Rock And Roll Hall Of Fame. However, others have expressed their disappointment that artists such as Janet Jackson, Depeche Mode and Chaka Khan have been snubbed for another year.
The five first-time nominees, Pearl Jam, Tupac, Yes, Electric Light Orchestra and Journey, will be inducted during the 3nd annual awards ceremony on 7 April at the Barclays Center in Brooklyn. In order to have been considered, the acts needed to have released their first recordings at least 25 years ago before being whittled down by fan-voters and industry experts.
Reacting to the group's impending induction, Yes drummer Alan White told Billboard: "It's totally exciting. It's a great pleasure to be recognised for something you've been doing all your life and get recognition in the industry for the amount of work you've put in and to have done something that changed the course of history, I guess, over time."
Folk singer Baez, 75, also said in a statement: "I never considered myself to be a rock and roll artist. But as part of the folk music boom which contributed to and influenced the rock revolution of the 60s, I am proud that some of the songs I sang made their way into the rock lexicon. I very much appreciate this honour and acknowledgement by the Hall Of Fame."
Tupac's induction will come more than 20 years after the legendary rapper was shot and killed at the age of 25. Celebrating his posthumous milestone, one fan tweeted: "Not a rap fan, but must say Tupac does deserve recognition, many don't realize what an artistic person he was, very #poetic," while another said: "Anyway, Congrats to Tupac and Pearl Jam for being inducted into the Rock and Roll Hall of Fame. Long overdue."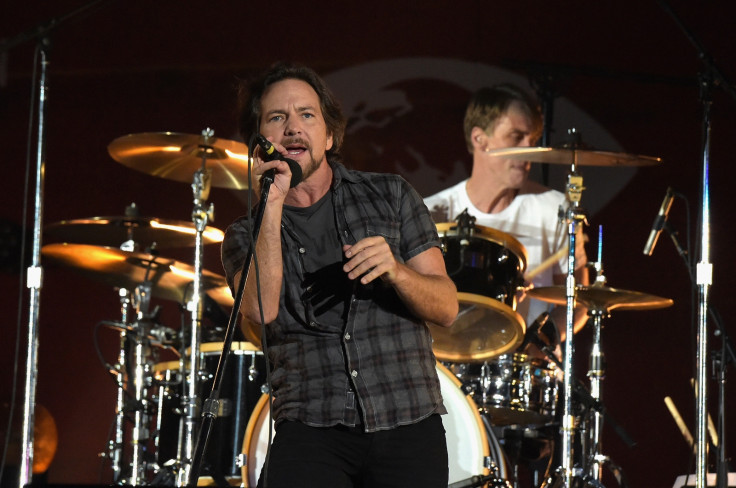 However, others are not so convinced Tupac has a place in the Rock And Roll Hall Of Fame, with one critic tweeting: "Well...I know @PearlJam is rock. #JoanBaez is kind of too (#DiamondsAndRust) but #Tupac? An iconic talent but rock? I don't know," while another said: "I love Tupac.....I'm just scratching my head. Is it a music hall of fame or rock n' roll hall of fame?" One other stated: "Tupac is a legend & belongs in a Hall of Fame but not a Rock & Roll one."
The backlash comes after iconic rap group NWA received criticism during their induction at the 2016 HOF ceremony. Founding member Ice Cube traded harsh words with Kiss frontman Gene Simmons, who said he was looking forward to the "death of hip-hop".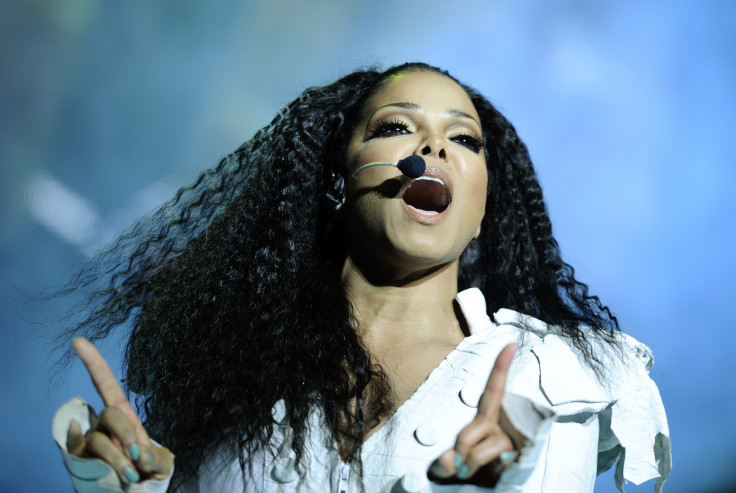 Missing from the 2017 induction list are previously nominated acts Depeche Mode, Janet Jackson and Chaka Khan among others. Criticising the HOF for leaving Jackson, 50, out of this round, Roots frontman Questlove tweeted: "Welp *sigh* imma keep on trying and trying until Chaka & Janet get justice." Another commentator chimed in: "How does Tupac/NWA get in Rock & Roll Hall of Fame b4 Janet Jackson who holds all kinds of records? Guess I can't have everything in 2016."
It was also confirmed that Chic frontman Nile Rodgers will receive the award for music excellence at the ceremony, which will broadcast live on SiriusXM and aired at a later date on HBO. A date for the public to purchase tickets to attend the induction will be announced in January.
Reactions to the Rock And Roll Hall Of Fame: