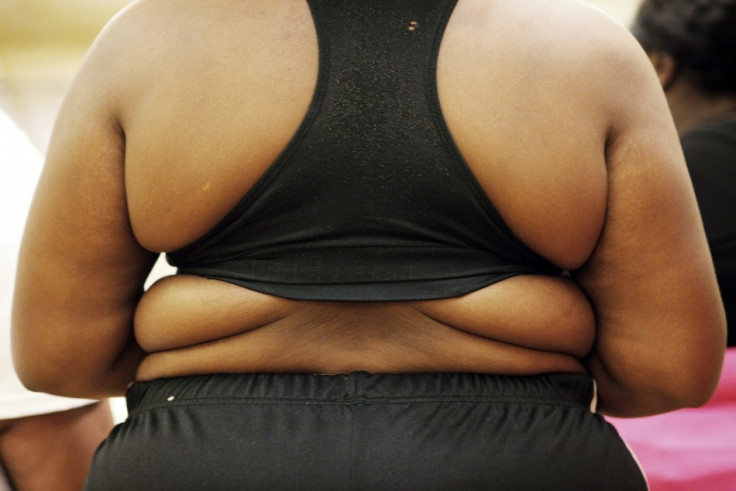 New diabetes Atlas figures have revealed Wednesday by the International Diabetes Federation that there is a rise in the diabetes epidemic across the globe has worsened. It has been revealed that 366 million now suffer from the disease with a staggering 4.6 million people dying from the disease every year, in a study that will shock and shame the world's health care.
The IDF launched the figures at the Lisbon meeting of EASD (European Association for the Study of Diabetes) a week ahead of the UN Summit on Non-Communicable Diseases (NCDs) which, in hope more than expectation, that world leaders are finally facing up to the challenge posed by diabetes as well as cancer, heart and chronic respiratory diseases.
Type 1 diabetes normally affects children and young adults who are unable to make insulin whereas Type 2 diabetes is far more common and linked to obesity, inflating blood sugar levels as the body in unable to break down glucose.
THE IDF says that the risk factors for type 1 diabetes are still being researched. However, having a family member with type 1 diabetes increases the risks for developing the condition, as do the presence of some genetic factors. Environmental factors, increased height and weight development, increased maternal age at delivery, and exposure to some viral infections have also been linked to the risk of developing type 1 diabetes.
Several risk factors have been associated with type 2 diabetes and include:
Obesity
Diet and physical inactivity
Increasing age
Insulin resistance
Family history of diabetes
Ethnicity
Changes in diet and physical activity related to rapid development and urbanisation have led to sharp increases in the numbers of people developing diabetes, advises the IDF.
CBS reported in August that a study in The Lancet estimated another 65 million Americans would be obese by 2030, which would tack on another 8 million new cases of diabetes.