Princess Diana caught Prince Charles having phone sex with Camilla Parker Bowles on several occasions, according to secret tapes.
An emotional Diana confessed that she listened in to explicit phone calls between her husband and his mistress, and that "Camilla was the raunchier of the two".
The late princess made the intimate revelations to a BBC cameraman in March 1997, according to The Sun.
The cameraman said: "She caught Charles and Camilla de flagrante [in an act of sexual misconduct] after listening in to his phone calls.
"She described how she came to listen to their phone calls. In one, Charles was sitting on the toilet seat when she caught him."
Diana is reported to have described their conversation as "phone sex talk".
Reading from his diary of the time, the BBC cameraman said "she gives examples" of the graphic conversations.
The anonymous cameraman was called by Diana to Kensington Palace in March 1997. The troubled ex-royal then unburdened herself of her marital secrets during seven filming sessions.
The resulting tapes are separate to those made by Diana's voice coach Peter Settelen, which will be aired on Channel 4 on Sunday night (6 August).
Diana also candidly discussed her own infidelities with the BBC cameraman. Of her affair with British cavalryman James Hewitt, she said: "I entered into a relationship with James.
"Charles knew about it and didn't care. He said it gave him the freedom to run his own life".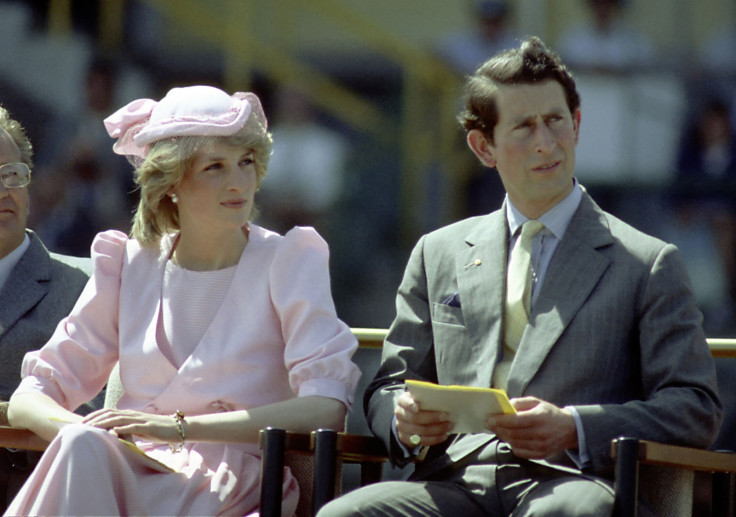 The cameraman, believed to currently be living in the US, says he was paid £5,000 ($6,500) for his work and was put in touch with Diana by documentary maker Desmond Wilcox.
Wilcox would later claim in a book that MI5 agents approached him about the highly sensitive recordings.
As the 20th anniversary of Princess Diana's death approaches, a flood of revelations about her ill-fated marriage to Charles, the next King of England, have emerged. They include:
Some of these behind-the-scenes moments will be aired tonight on Channel 4 in the so-called 'Diana Tapes'.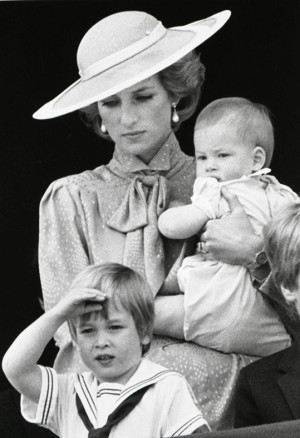 The tapes belong to Diana's ex-voice coach Settelen and were recorded between September 1992 and December 1993. Lady Di and Prince Charles officially separated in December 1992.
Settelen fought a prolonged copyright battle with Diana's family to get access to his tapes and rights to release them to broadcasters.
Some of the tapes are still missing and it is thought they may have been destroyed – along with the BBC man's tapes that detail today's "phone sex claims".
The lost footage doesn't only contain details of Diana and Charles's extramarital affairs – the people's princess also confessed her desire to have Prince William, then still a boy, made next in line to the throne ahead of Charles.
The cameraman wrote in his diary: "She [Diana] makes it clear that she would do everything possible to make sure Charles never became King.
"She wanted William to succeed to the throne when the Queen died. Diana clearly saw her role as the power behind William.
"She had this somewhat romantic idea of being a king-maker, the mother behind the monarch."