Diane Abbott wants private security at home after racist rape threats over social media
The shadow home secretary admits her shock over volume of abuse
She discussed women in politics and David Davis debacle in Sky News interview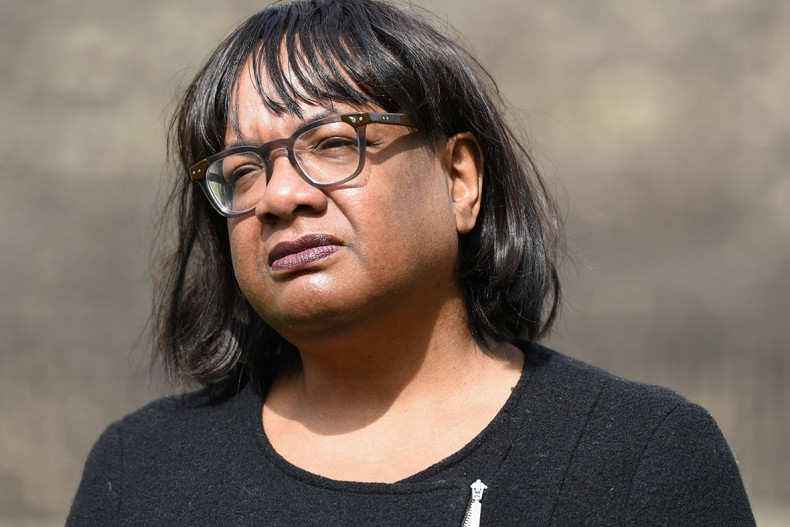 Diane Abbott has revealed she is considering getting private security for her home in wake of sickening abuse she has received on social media.
The shadow home secretary spoke openly about the insults she has received from members of the public, admitting the sheer volume of abuse might have made her reconsider a career in parliament with the benefit of hindsight.
"It's the level of abuse particularly in recent weeks," said Abbott, "It's almost daily abuse. Rape threats, people saying I should be hanged, she said during an interview with Sky News presenter Sophy Ridge.
"I thought to myself: had I known it would be like this 30 years on from being elected I would have thought twice about running for parliament at all."
Some of the words aimed at Abbott have been of a particularly violent and racist nature, with one jibe referring to her as an "ugly fat black b***h" and another telling her "get yourself spat at by someone with HIV and die a quick death".
"I'm quite happy to engage in fiery political debate, but we're talking about racism and sexism and abuse and there's no case for that," she continued, recalling her experience as the only black female MP after her appointment in 1987. "I'm saddened that I have to raise these issues all these years later."
Abbott, the MP for Hackney for London, recalled the murder of former Batley and Spen MP Jo Cox, who was killed on the street by a gunman, and said she fears she being the victim of a similar attack, if the abuse continues.
"When Jo Cox was attacked and unfortunately died, your thoughts were for her children and husband and for her friends and family, but you also thought this maybe isn't just abuse, maybe stuff can happen.
"So since then, I've trying to sort out security on my home and my staff are trying not to let me walk around Hackney on my own. It's a horrible, horrible world out there."
The 63-year-old had been discussing how she believes some people in politics "have an issue with women" and that the media "acts as an echo chamber" following the fallout of her spat with Brexit Secretary David Davis, who is alleged to have insulted Abbott in a string of leaked text messages.