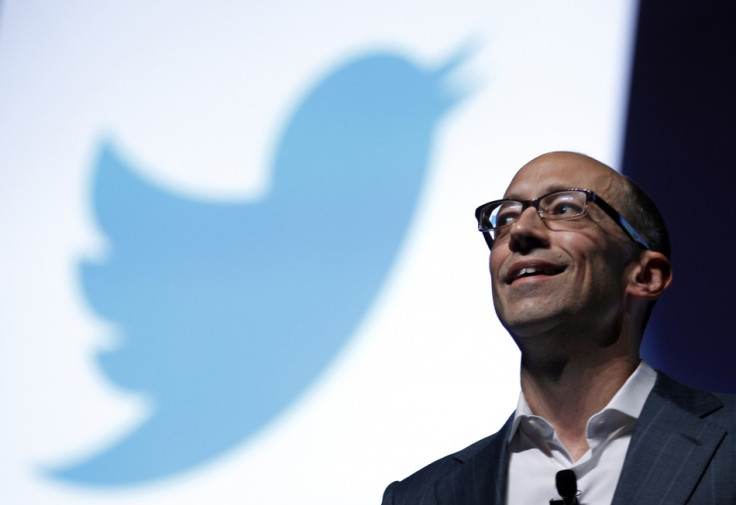 Twitter's former CEO Dick Costolo could exit the company's board in a possible shakeup, Bloomberg reported, citing people familiar with the matter.
The boardroom changes, aimed at making the group of directors more diverse, would be announced when the company names its permanent CEO, the sources said.
The report added that the board would be expanded to include representations from minorities and adjacent industries, including advertising and e-commerce.
The current board consists of three former CEOs – Jack Dorsey, Ev Williams and Costolo. The company believes that the issue would make it difficult for a new CEO to run the company.
A final decision on the makeup of the board is unlikely to be made until after the company has determined who its new CEO will be, the sources added.
Executive recruiting firm Spencer Stuart is conducting a search for the next CEO for Twitter, after Costolo's resignation. The search is expected to take several months.
It is also possible that interim CEO Dorsey will stay on full-time, despite his concurrent CEO role at Square Inc.
The Wall Street Journal separately reported on Costolo's exit from the company, highlighting the rarity of Twitter's board makeup in the corporate world.
According to a recent study by Equilar, which tracks executive compensation, Twitter is the only company in the S&P 500 index with three of their former CEOs on the board. Thirteen companies have two ex-CEO directors, and 102 have one.
On 7 August, Twitter shares closed down 1.9% to $27.02, near the company's $26-a-share IPO price.