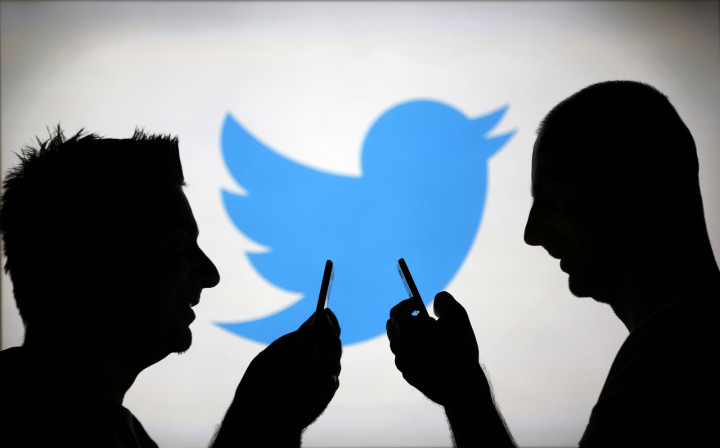 Twitter has issued an apology for throwing a frat-themed party for employees at its corporate headquarters in San Francisco.
An image of the party scene was tweeted by pro-diversity group Global Tech Women on 22 July showing a pyramid of beer cups, pizza boxes, a beer pong table emblazoned with the Twitter logo, and a sign that read "Twitter Frat House" on the wall.
The happy-hour event came with the microblogging giant caught in the midst of a gender discrimination lawsuit filed by former employee Tina Huang, who alleges the company unlawfully favours men.
A spokesman for the San Francisco firm apologised for the "poor taste" of the party, which was reportedly held for the revenue team.
"This social event organised by one team was in poor taste at best, and not reflective of the culture we are building here at Twitter," Jim Prosser was quoted as saying by USA Today.
"We've had discussions internally with the organising team, and they recognise that this theme was ill-chosen."
The so-called "brogrammer" culture of Silicon Valley companies has come under increasing scrutiny in recent years and Twitter is no exception.
In July 2014, the firm revealed around 30% of its workforce were women but this dropped to a mere 10% in the tech division.
"We are keenly aware that Twitter is part of an industry that is marked by dramatic imbalances in diversity," Twitter's HR head Janet Van Huysse said at the time.
"By becoming more transparent with our employee data, open in dialogue throughout the company and rigorous in our recruiting, hiring and promotion practices, we are making diversity an important business issue for ourselves."