Amanda Barrie has already become one of the most-liked characters on Celebrity Big Brother this year, and Prince Charles nearly fell for her charms as a schoolboy.
The 82-year-old Coronation Street actress, who came out as gay when she was 67, revealed 20 years ago that she was asked to "teach a young Prince Charles about sex", according to the Dao;y Mail.
The actress previously claimed that she was approached by an actor friend of Prince Philip named James Robertson Justice. He had been tasked with finding the heir-to-the-throne an experienced older woman to romance while he was attending Gordounstoun School.
The publication claims that Barrie said that Mr Justice, who died in 1975, dubbed the invite as the "ultimate compliment, but don't be offended by it".
She said: "He was obviously very embarrassed and went round and round in circles before it came out. Finally, he admitted he was one of eight people who had been selected to help 'launch the royal males into their future life', as he put it.
"Between them, they had to choose anyone they thought would be suitable to teach Prince Charles about sex, and James had decided that I was suitable.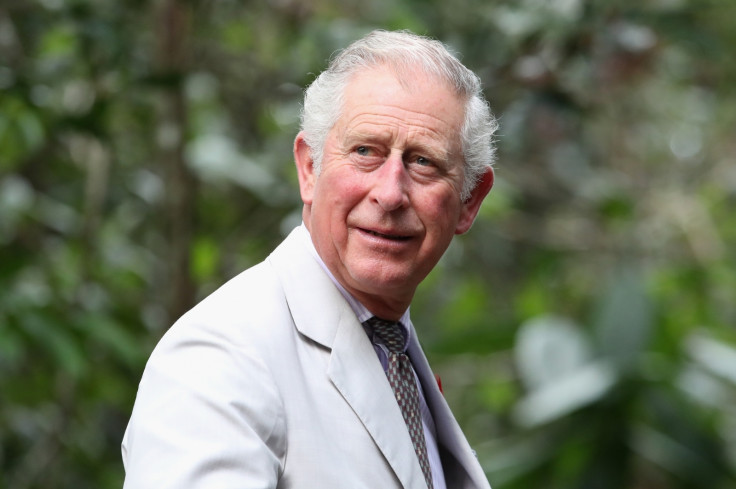 "He actually said: 'We don't really want people who are experienced but on the other hand, well, obviously they have to know the ropes. Frankly, the main thing one needs is a sense of humour and I know you have got that."
Barrie, who is now married to crime writer Hillary Bonner, met the Duke of Edinburgh at a club called the Saddle Room in the fifties, and was told that she would become a "fixture" if her encounters with Charles were a success.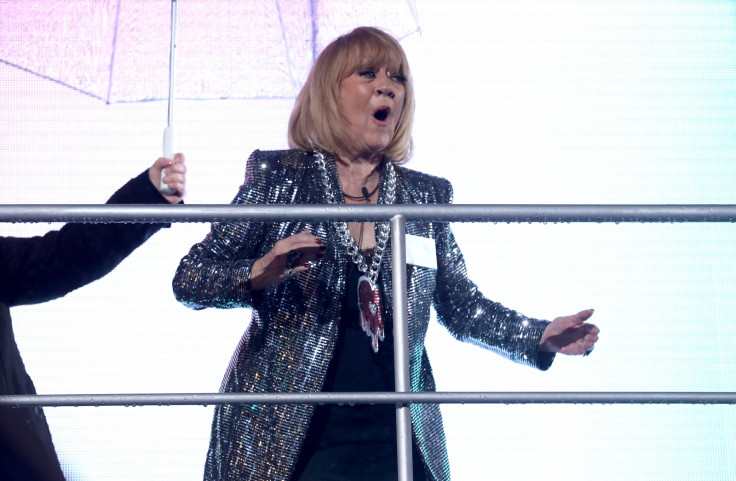 She continued: "James indicated that if things went well, I would be a kind of fixture — not a girlfriend, but someone in the background. He said: 'They [the royals] can't possibly go off into the world without their own person.'"
"Apparently, it was to be a privilege as no payment was offered."
But thanks to a pair of unprepossessing green shorts, Charles blew his chance with the soap star.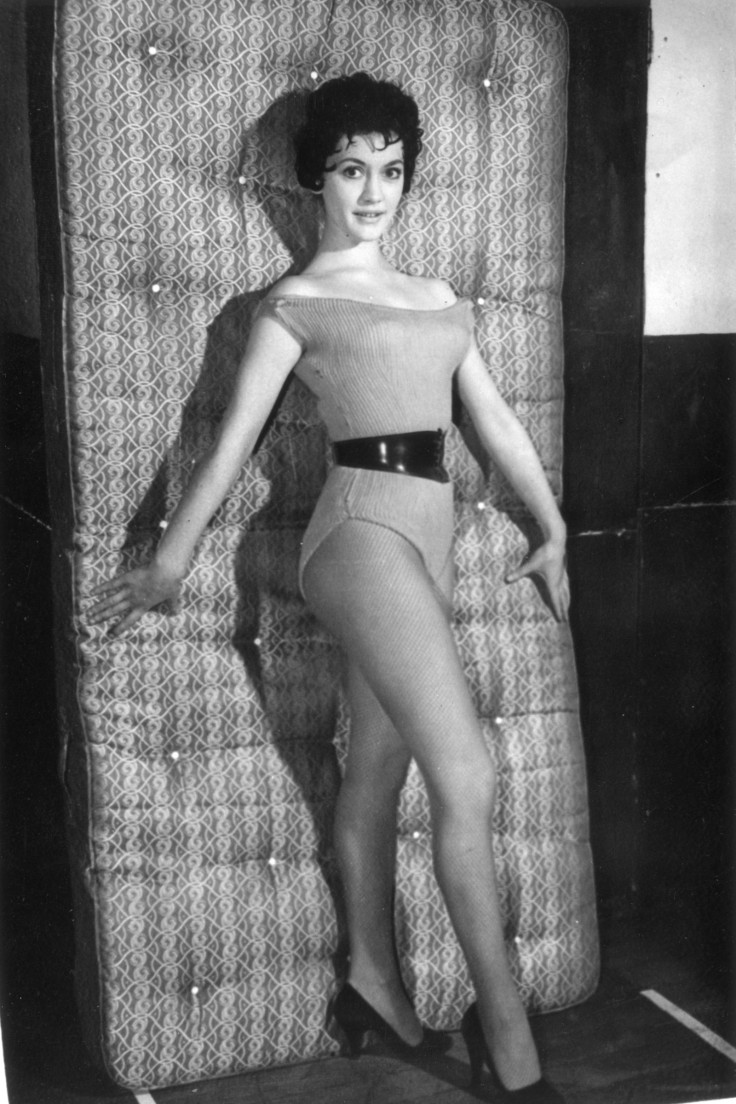 She said: "The one thing that put me off was he suggested I take a pair of khaki shorts to go shooting.
"It was those that did it. I couldn't imagine me, in my wig and false eyelashes, dressed in khaki shorts striding across the moors. I had this terrible image of having to face the Queen over breakfast. What would she say? 'So, Amanda, how was it?'
"I also thought that because Charles was so young, it might be a dreadful experience and I might be blamed. I had to say 'no'."
Despite revealing the future king's proposition to the newspaper a few decades later, Barrie was sworn to secrecy about the request.
She said that Justice told her: "If you aren't interested, please don't tell anyone.' So I didn't, not for years."
Watch Barrie on Celebrity Big Brother on Channel 5 at 9pm tonight.