Did Janet Jackson have a secret child with ex-husband James DeBarge?
Songstress is expecting her first child with Qatari business magnate Wissam Al Mana.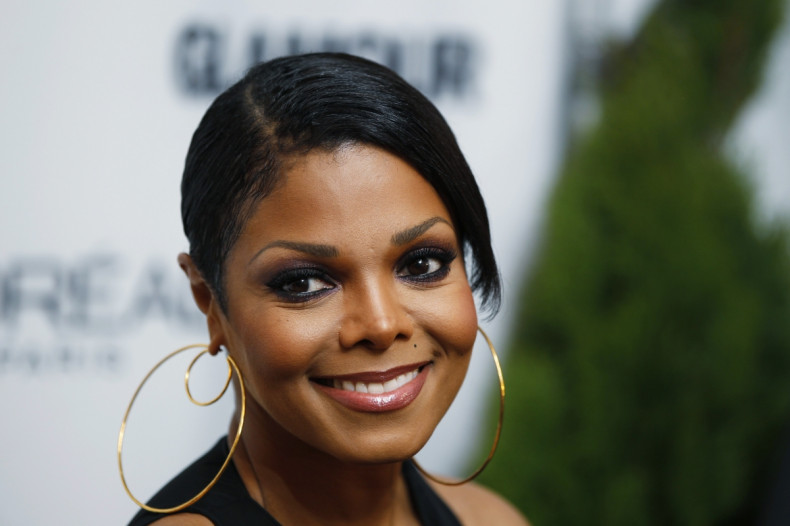 Janet Jackson's past recently re-surfaced when her ex-husband James DeBarge revealed that the singer allegedly had a secret daughter with him. The 53-year-old singer, who was married to Jackson for almost a year (1984 – 85) made the shocking revelation in a new clip of the WE TV series Growing Up Hip Hop.
In the video, DeBarge is confronted by his daughter Kristinia about an article mentioning the baby, when he opened up to reveal the big secret.
He said, "I'm tired of the secrecy. I'm tired of the truth not coming forward, and people being a coward when it comes to it. And I thought it was wise for me to speak out now because it needs to be addressed."
"To be honest with you, I didn't know," he continued making the confession to his 26-year-old daughter, "I was under the impression that there was no baby, and I wanted to believe it's not true. But it is."
IBTimes UK has reached out to Jackson's representatives for a comment and is awaiting response.
The Rhythm Nation hitmaker had a short-lived marriage with R&B singer DeBarge after the pair eloped in the year 1984. Although they got married, but according to reports, their marriage was declared null and void in 1985.
Presently, the 50-year-old singer-songwriter is married to Qatari business magnate Wissam Al Mana, and the couple is even expecting their first child together. Earlier, the younger sister of late music legend Michael Jackson created quite a stir when she stepped out in an Islamic style dress for a stroll on the streets of London. So much so, that reports claimed that the All for You singer might have even converted to Islam.
Although, it is not clear how far along Jackson is in her pregnancy, reports speculated a baby news right after the songstress cancelled her Unbreakable world tour.
"My husband and I are planning a family so I'm going to have to delay the tour. Please, if you can, try and understand it's important that I do this now, I have to rest up, doctor's orders, but I have not forgotten about you, I will continue the tour as soon as I possibly can," she had said at the time.
Amid all these there were even rumours of surrogacy, but the singer's brother Tito Jackson denied the claims. She's doing very well. She's taking it easy. As you know, she is off tour, protecting her health," he said.