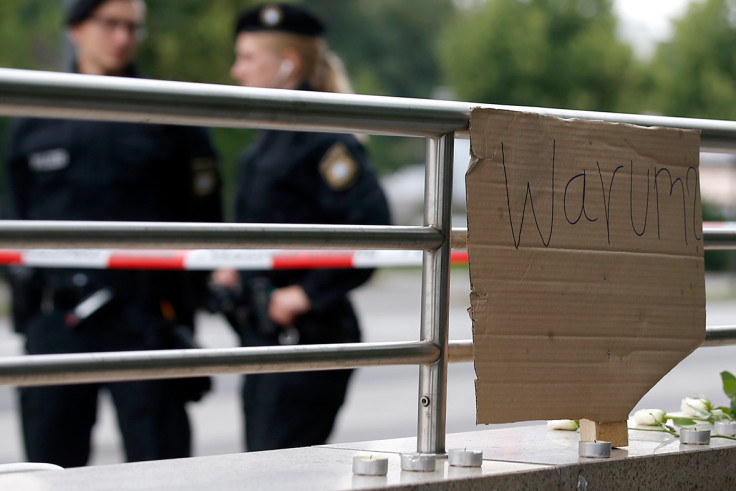 The gunman who killed nine people in Munich before killing himself had stated his hatred for Turkish people beforehand as well as expressing his pride at sharing the same birthday as Adolf Hitler, it has emerged.
Until now, investigators had described David Ali Sonboly as a psychologically disturbed 18-year-old who had endured bullying and had not been active in right-wing circles in the city.
But the the Local.de ran a piece which originated in the Frankfurter Allgemeine Zeitung about how Sonboly had said he was proud be German and Iranian, which he considered made him an Aryan.
The paper said he also had a feeling of superiority towards Turks and Arabs, as investigators look into whether he deliberately targeted foreigners in the rampage on on 22 July.
Of his nine victims, seven were Muslims. He also made much of his 20 April birthday, the same as Hitler.
Investigators are now looking into whether he intentionally killed foreigners. Seven his nine victims were Muslims and all nine of them had migrant backgrounds. Six were between the ages of 14 and 17.
Sonboly had sympathies with the Norwegian far-right terrorist Anders Breivik, whose atrocity took place five years to the day before the attack last week.
Sonboly had a Glock pistol that police believes he may have bought on the so-called dark web and was said to have planned the attack for up to a year in advance.