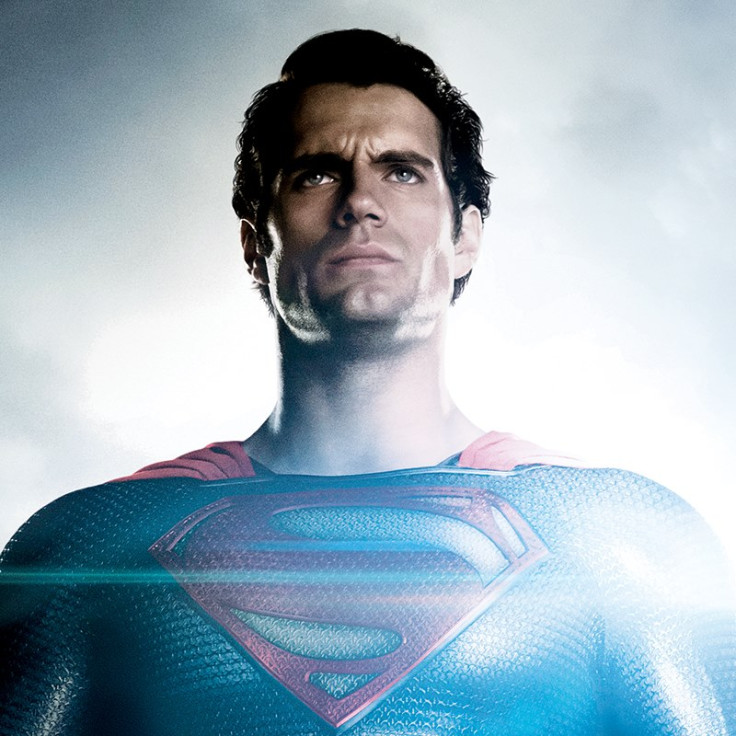 DC fans had quite a busy weekend with Warner Bros releasing the first official trailer of the upcoming Justice League movie along with snippets teasing every member of the superhero squad. But amid the buzz, Superman's no-show left fans disappointed raising serious concerns about Henry Cavill's return.
However, the good news is that director Zack Snyder has finally spoken about Superman's much-anticipated appearance in the DC ensemble movie. And though he speaks cryptically, his latest revelations are quite promising for the Kryptonian legend.
"It's hard to have a Justice League without Superman," the DC top gun says about Cavill's character. Although Snyder resisted from spilling all the beans about Superman, he went on to recall the superhero's sacrifice ahead of Doomsday in Batman v Superman: Dawn Of Justice and the following consequence on the DC's Extended Universe.
Snyder teases, "It was always a super-intriguing concept to me to have this opportunity to have him make that sacrifice but also have him be this, in a weird sort of way, the why of Justice League: What do you do now with him? What does the team think? What does the world need?"
"All that comes into play," the filmmaker reveals hinting on Superman's future role. "It's fun for us but it'll be interesting for audiences what we do with him."
While Cavill's superhero continues to grab eyeballs, another lone ranger – the Batman – too will be seen in action in Justice League. The trailers have so far revealed that the Dark Knight – starring Ben Affleck – has been assimilating a league of superheroes with some help from Gal Gadot's Wonder Woman to fight the evil. But, what lies next in store for Batman?
"When we meet him in BvS, he's definitely at this low point of isolation. That was always our intention, that Justice League would be this continuation for Batman to evolve into a more complete hero," Snyder said teasing the role of the fan-favourite DC hero.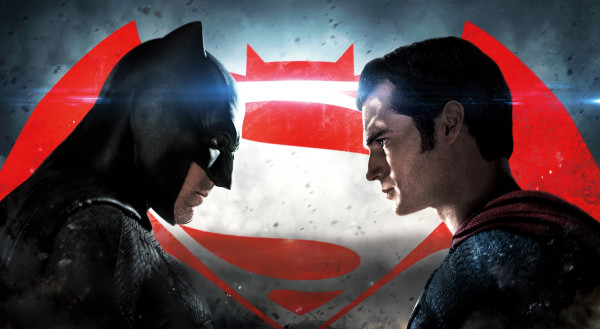 Indeed Batman and Superman will continue to be the polar heads of the DCEU, but this time fans are up for a brand new team of crime-fighters. Jason Momoa's Aquaman, Ezra Miller's The Flash, and Ray Fisher's Cyborg – they will all be fighting alongside the trio from BvS.
Interestingly Snyder revealed an unexpected twist in the form of Cyborg while speaking about the latest additions to the League.
"You have Jason stomping around as this inked hairy man, just this mythic figure. And you've got Ezra, who's full of life and hilarious and all over the place and amazing — a really fun and also poignant Flash," he says adding, "And Ray's story is in a lot of the ways the heart of the movie."
Justice League hits theatres on 17 November 2017.
Check out the latest trailer for the DC movie below: