After disbanding in early 2016, the members of One Direction have gone their separate ways to create their own styles of music. But not everyone is happy with the results. Speaking to Music Choice, Liam Payne expressed his dislike of former band member Harry Styles solo product.
"Harry's song I heard, and I'll be honest with you, it's not my sort of music," Payne said. "It's not something I'd listen to, but I think he did a great job of doing what he wanted to do. That's the way I'd put it best, I think."
However, he believes Styles would have the same response to his music. "I think the funny thing is, he'd say the same thing about me because he doesn't really listen to hip-hop music, whereas it's like my song's more Rack City and his song is more of a different era to something I'd listen to, I guess."
The 23-year-old however, did have some words of praise for Niall Horan though. "I heard the rest of the boys' debut songs. Obviously Niall had Slow Hands out and he had This Town, which is great, and Niall's gone down the singer-songwriter route, which is really cool," he said in the 18 May interview.
Payne's new single Strip That Down featuring Quavo debuted on 19 May while Styles' last Bowie-esque single Sing Of The Times released in early April.
The two singers' music has been described as being extremely different in style. "Liam wants his solo music to sound like a mix between Justin Bieber and Drake. It's definitely not going to be a hip-hop album. He has worked with so many different producers and artists," a source told The Sun earlier this year.
'But what's for sure is that his songs will sound very, very different to what Harry Styles has put out."
Watch Payne's interview below:
Aside from working on his solo album, Payne has also been busy with the challenges of being a new father. He and girlfriend Cheryl celebrated the birth of their baby boy on 22 March, who they decided to name Bear.
While the parents are enjoying the new addition to their lives, the first-time father revealed in an interview with The Sun, that things were not always smooth between him and girlfriend and describes one of the tracks in his album which depicts this strained time in their relationship.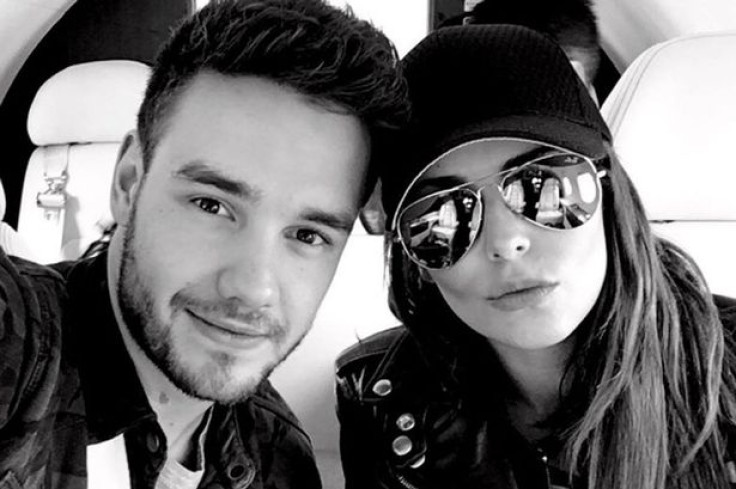 "There's one song that is basically a phone call that happened between me and her when she was about to let it go," he told the tabaloid. "This is a long time ago. And it's basically me trying to cling on and say: 'No, no, no it's all going to work out — don't worry about it, give it time.'"
However, the two have been able to sort out their issues and now have an amazing relationship.