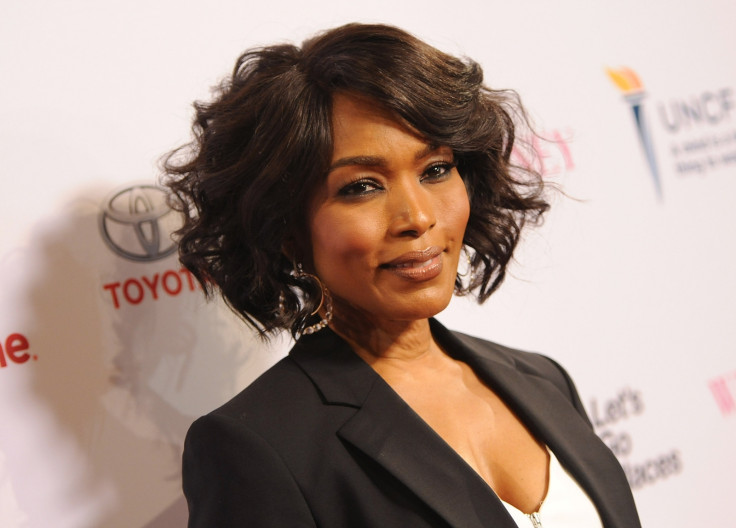 American Horror Story season 7 theme will be based on the 2016 US presidential election, and actress Angela Bassett has assured the viewers that its political storyline is "gonna be wild".
Bassett, who has appeared in every season since AHS: Coven, teased to TooFab that she might return for AHS season 7. She told the outlet, "I think we start [on 'AHS'] pretty soon, we've moved it up to June, so it might be a possibility that I can make some appearances in that political world."
According to the 58-year-old actress, the current political climate will be tricky to capture. She explained, "Well I certainly am glued to CNN more than I ever have been in my life. I don't know if we can keep up with what really goes on but I think we, with our family, with Ryan, Brad Falchuck and our family, we certainly have a chance to draw some of those eyeballs."
"It's gonna be wild. Life imitating art, art imitating life, which way are we doing it? Which way is it going?" Bassett said.
The London Has Fallen actress will also be seen in Ryan Murphy and Brad Falchuk's upcoming 911 series for Fox. She told the publication that she is "trying to balance all of that," but said her return to AHS isn't a done deal just yet.
Previously, creator Ryan Murphy has teased to E Online that season 7's first episode's 10-minute opening will be on the horror of election night. He said, "The first 10 minutes of the season, this season, takes place in a very eerie macabre way on election night and there's something terrible that happens in the lives of our characters on election night as they're watching it all go down. Which in itself was a horror story, so it's like a horror story upon a horror story."
Sarah Paulson and Evan Peters are confirmed to return for FX's series 7th season.