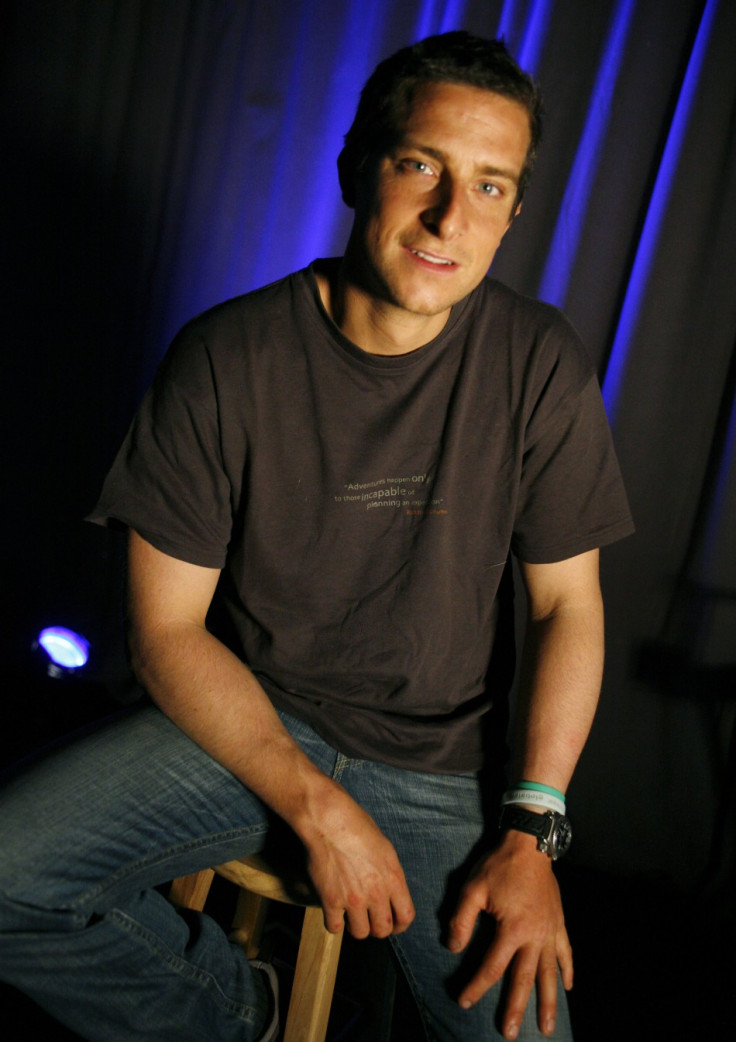 "Born Survivor" star Bear Grylls has been sacked by Discovery Channel due to a contractual dispute.
A spokesman for the channel told The Hollywood Reporter (THR) that it had terminated all current productions with Bear Grylls due to a continuing contractual dispute.
A representative for Grylls also confirmed the news. "Bear's goal has always been to make life-empowering shows for his many fans around the globe, and he has taken great risks to bring Discovery such award-winning programming over seven seasons," said Heather Krug in a statement to THR.
"Unfortunately, Bear and Discovery have not been able to come to mutual agreement on new programming, and he disagrees with Discovery's decision to terminate current productions," the statement said.
The British adventurer became more popular with "Born Survivor", known widely as "Man vs Wild" in the U.S. The show was first telecast in 2006 and Grylls completed his seventh season in August 2011.
Meanwhile, Grylls Tweeted: "Super proud of my team and all they've built with ManVsWild. Looking forward to the next set of Adventures!!"
He also thanked his fans for their support messages.
Grylls representative told THR that Gryll was looking forward to producing further cutting edge content again soon for his loyal audience.