Disgraced Bernie Madoff cornered the market for hot chocolate in jail
Fraudster serving 150-year sentence has reportedly monopolised prison hot drinks market.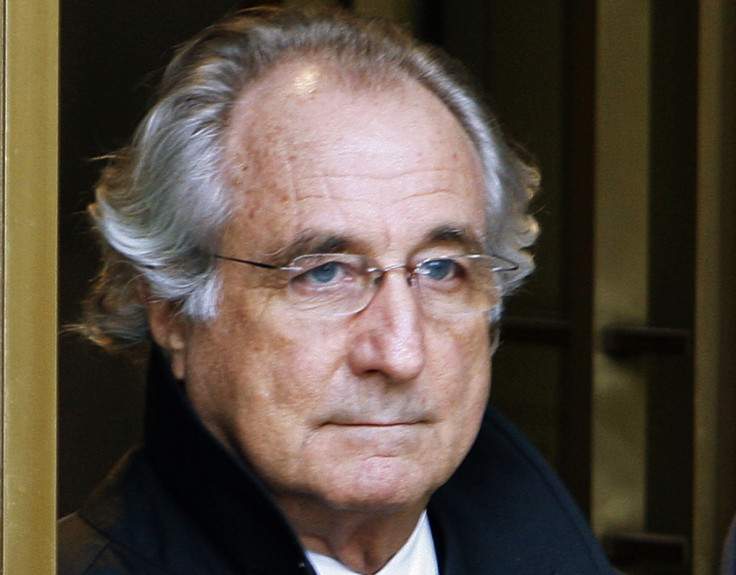 Disgraced Ponzi supernova Bernie Madoff cornered the hot chocolate market in prison, say reports. A journalist who has spoken to Madoff says that the notorious fraudster has not lost his entrepreneurial touch after seizing control of the hot drinks market behind bars.
The 78-year-old was jailed for 150 years for running a $65bn (£52bn) Ponzi scheme, the largest financial fraud in history.
A 48-year veteran of Wall Street, Madoff is currently serving time at a medium security facility at a federal prison in North Carolina.
And according to journalist Steve Fishman, speaking to Marketwatch, his fellow inmates idolise Madoff as he dispenses financial advice and runs a small business in the prison yard.
Fishman said that Madoff "fits in in prison. Oddly, I think he's pretty comfortable where he is."
He continued: "Bernie really was a successful businessman with quite original insights into the market, and he's continued applying his business instincts in prison.
"At one point, he cornered the hot chocolate market. He bought up every package of Swiss Miss from the commissary and sold it for a profit in the prison yard. He monopolised hot chocolate! He made it so that, if you wanted any, you had to go through Bernie."
Madoff was arrested on 11 December 2008 after his billion-dollar Ponzi scheme unraveled. He pleaded guilty to 11 federal felonies in March 2009 and was jailed in June that year.
After he was convicted the onetime chairman of the Nasdaq did apologise to his victims, saying he had left "a legacy of shame". Madoff has suffered a heart attack behind bars and has stage 4 kidney disease, according to reports.
And while he has been in prison his family has had to endure tragedy. In 2010 his oldest son, Mark, killed himself, aged 46, on the second anniversary of his father's arrest by hanging himself in his apartment whilst his son slept in the next room. Then in September 2014 his other son, Andrew passed away, aged 48, after battling cancer.
Madoff, theoretically due to be released in 2139, when he would be 201 years old, has also been the subject of an ABC mini-series about his life and larcenies.
© Copyright IBTimes 2023. All rights reserved.