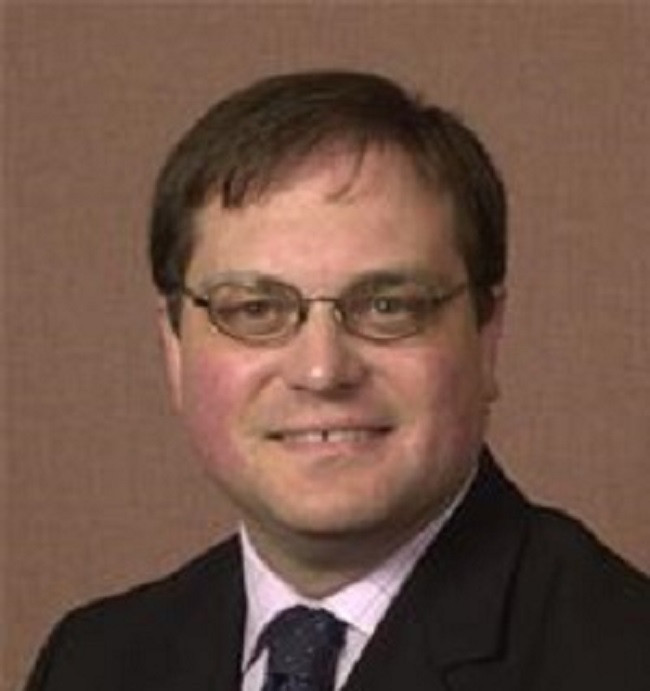 A Wigan councillor has been instructed to stay clear of women until he has taken equal opportunities training after racking up a £2,400 bill on sex-chat lines.
Independent councillor Robert Bleakley has been told not to talk to female council officers after he used his council phone for the x-rated calls and sent "inappropriate" text messages, containing "sexually explicit, sexist and discriminatory material".
The Tyldesley ward member was investigated by Wigan Council after the bill of £2,418.95 on his council-issued phone was discovered. He has since had his phone confiscated.
It is the third time Bleakley has been referred to a standards board hearing, according to the Manchester Evening News.
In February, he was found guilty of deliberately altering an e-mail in a bid to jeopardise a senior employee's job and viewed pornographic material on his council-issued laptop.
According to the council, among the text messages sent was one in March last year, which described women as "just cooking and washing material".
Others, which are too sexually explicit to publish, included one making reference to a woman he had seen on television. It read: "Someone please tell her to f*** off and don't come back" -- later adding: "What a f****** bitch."
Council chief executive Donna Hall said: "I am appalled and sickened with the language used in these messages. It is quite clear, judging by the content of Cllr Bleakley's text messages, that he has a problem with women.
"I will not tolerate this prejudice, nor will I allow him to come into contact with female officers until he has undertaken equal opportunities training."
All his council-issued IT equipment, including internet access, has been taken away from him.
Bleakley failed to attend the hearing but the panel ruled there was sufficient information to continue without him.
He was unavailable for comment.