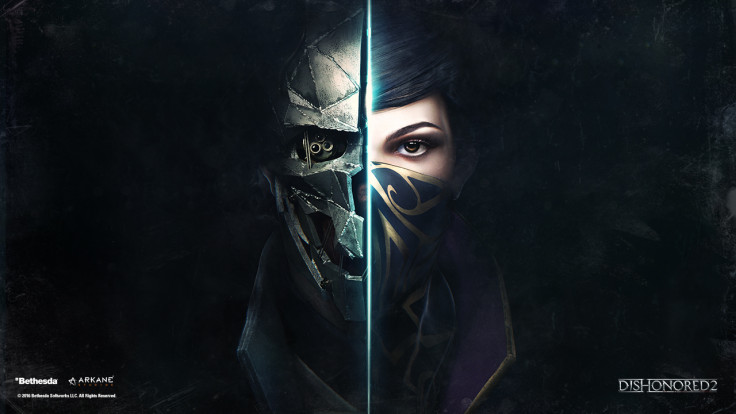 Publisher Bethesda has announced that Arkane Studios' upcoming stealth action-adventure Dishonored 2 has officially gone gold, meaning the game's main development has been completed and is all set for production.
"Prepare for your visit to Karnaca and get ready to take back what's yours with Emily Kaldwin and Corvo Attano," Arkane Studios said in a blog post. "Will you choose a stealthy, non-lethal approach? Or will you create chaos and leave a trail of blood and bodies in your wake? Are you going to accept the Mark of the Outsider and battle your foes with the help of otherworldly powers? Or will you reject the Outsider and rely instead on flesh and steel – along with your wits and the environment – to get by? Whatever you choose, we are excited to see all of the ways you will play Dishonored 2."
The developer has also revealed the game's PC system specs and some additional visual settings that players can tweak as per their personal preference or hardware capabilities.
Some of the options include an uncapped framerate, support for additional monitors and adjustable field of view.
While Xbox One players who have pre-ordered the game can start pre-loading it right now, PS4 and PC players can do so starting 8 November.
The developer also notes that there is an update that players must download and install before you play the game.
Dishonored 2 is set to launch on 11 November for PS4, Xbox One and PC.
Here are the PC system requirements and advanced PC settings for Dishonored 2: