The French government plans to dismantle the Calais "Jungle" camp and relocate its residents by the end of 2016, much to the dismay of charities working with refugees and migrants living in the slum-like camp.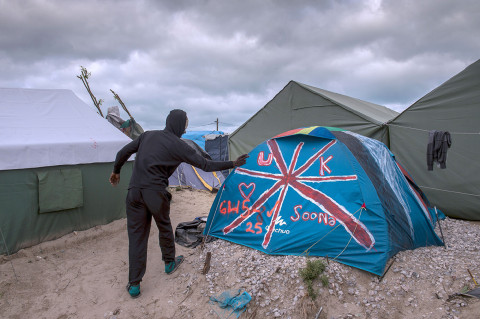 Charities working with refugees said last month over 10,000 people were living in the makeshift camp, a number which is considerably higher than the July 2016 census made by Help Refugees, which put the figure at 7,000 - at the time the highest number to date.
Once removed from the Jungle residents will be taken to "reception and orientation centres" where they would be able to apply for asylum. Some 9,000 places have been made available, but charities fear many will end up in "public parks and under bridges" while others will return to Calais or reconstruct camps elsewhere, with no option of re-housing.
Charities say the plan is faulty because a large proportion of people in the camp have no interest in staying in France, but hope to cross the English Channel to Britain. Frederic Amiel of the homelessness charity Emmaus told the Associated Press: "The government needs to take its time; otherwise, half of the people in the Jungle won't find a place in the relocation process. They will disperse and return."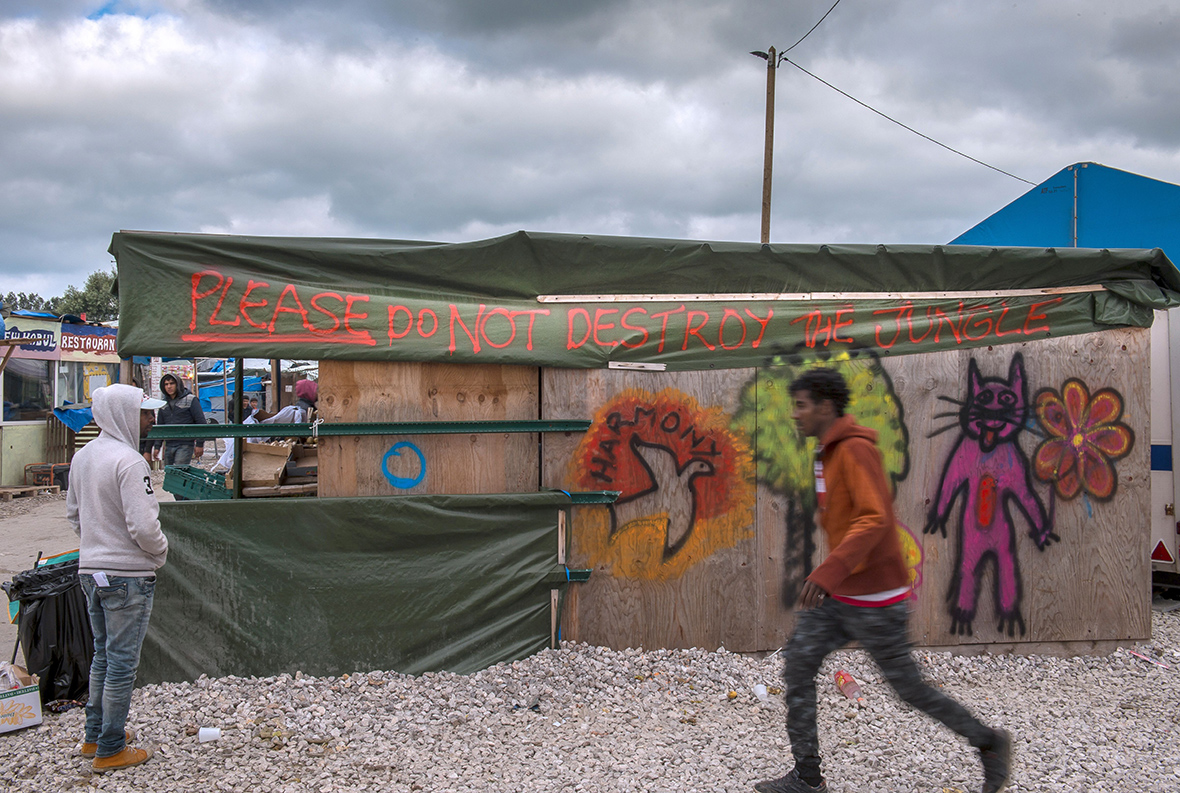 "Lots of people will end up just like 14 years ago (with the closure of the Sangatte centre) in public parks or under bridges. They will be placed in detention centres for a few days, for a few weeks, the longest time one can be held for no reason is 48 days I believe, and then we will find them outside somewhere again, trying to go to England," Christian Salome, president of l'Auberge des migrants– a charity working closely with Calais, told Reuters.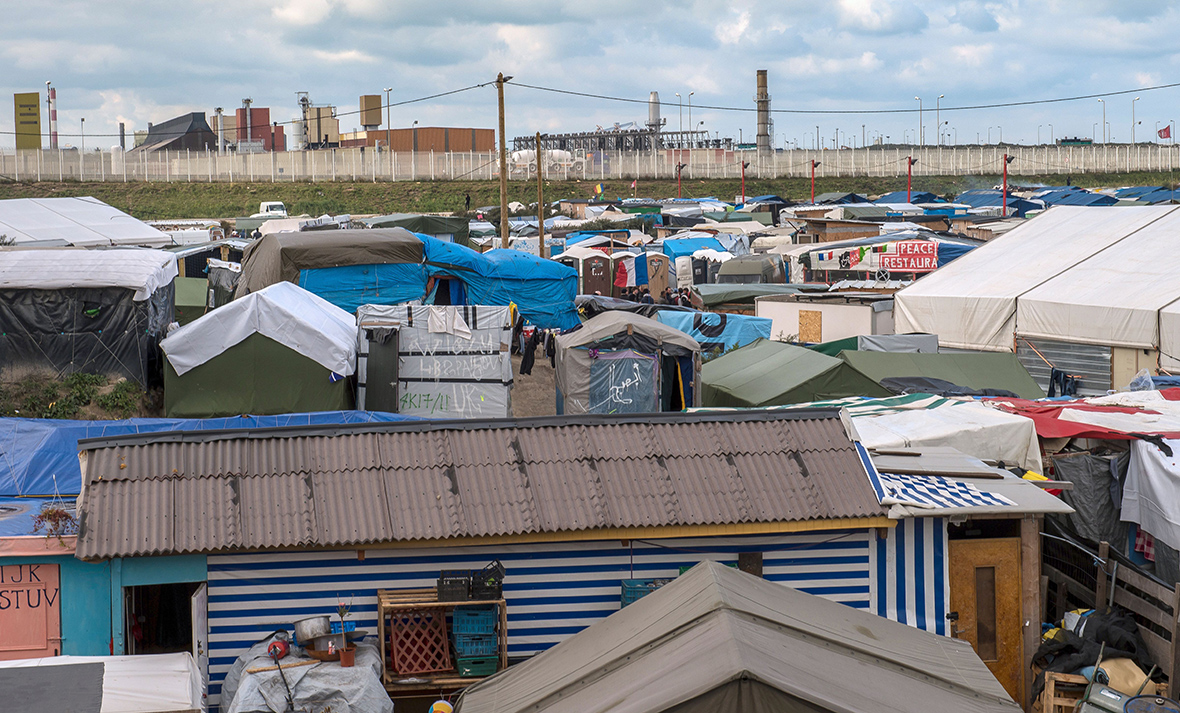 Singer Lily Allen has apologised "on behalf of my country" for Britain's handling of the refugee crisis, after visiting refugees in Calais who are trying to enter the UK. Under pressure from French authorities, UK Home Secretary Amber Rudd has announced that the British government would take in children with relatives in Britain. However, Labour MP's have pressed Rudd to clarify how many of the 1,000 unaccompanied children the UK would take.
Many people fleeing war and poverty in the Middle East, Africa and elsewhere are still making attempts to reach Britain, where they hope to resettle, either by climbing onto lorries, heading onto ferries or by breaking into the nearby Channel Tunnel.