These aerial photographs show the extent of the floodwater damage which Hurricane Matthew, the most powerful Atlantic storm since 2007, has caused across North Carolina.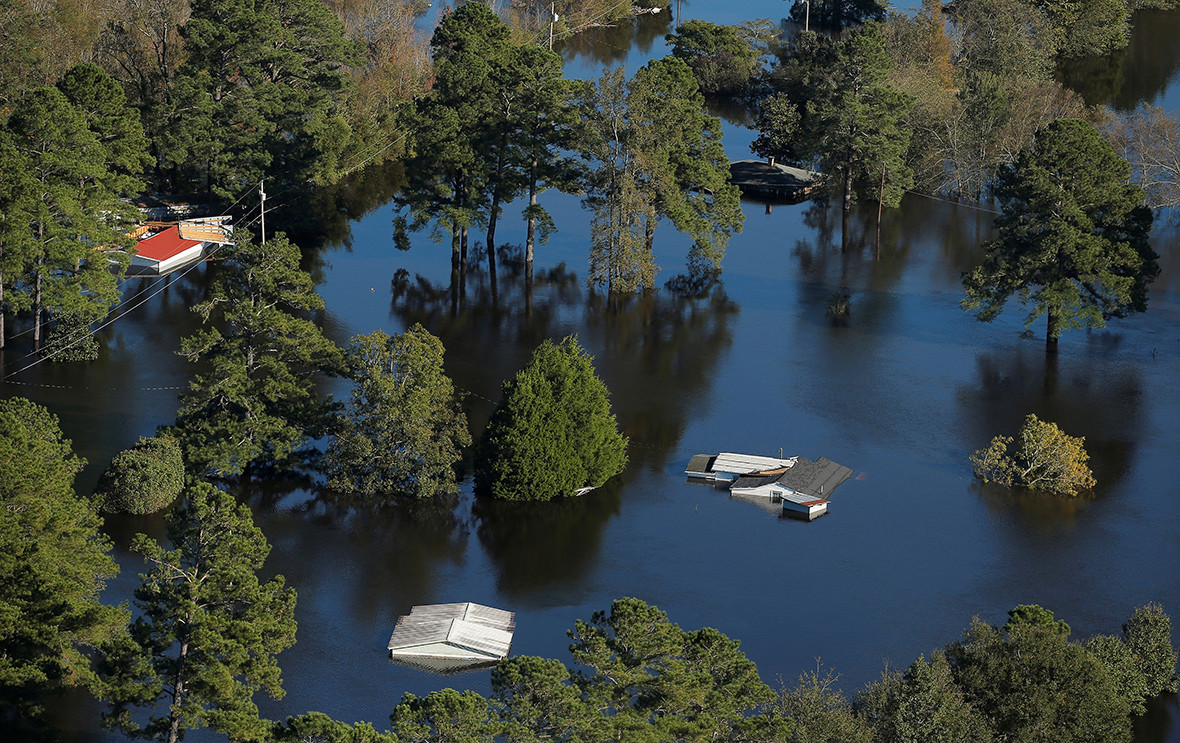 Having received as much as 18 inches (45cms) of rain over the weekend, hundreds of people were evacuated from their homes by boat and helicopter as water levels inundated North Carolina towns. "This storm is not over in North Carolina," Governor Pat McCrory told reporters in Fayetteville. "It's going to be a long, tough journey." Eleven people have died since Matthew struck the southeastern US state, and with rivers rising, McCrory said he expected the death toll to increase.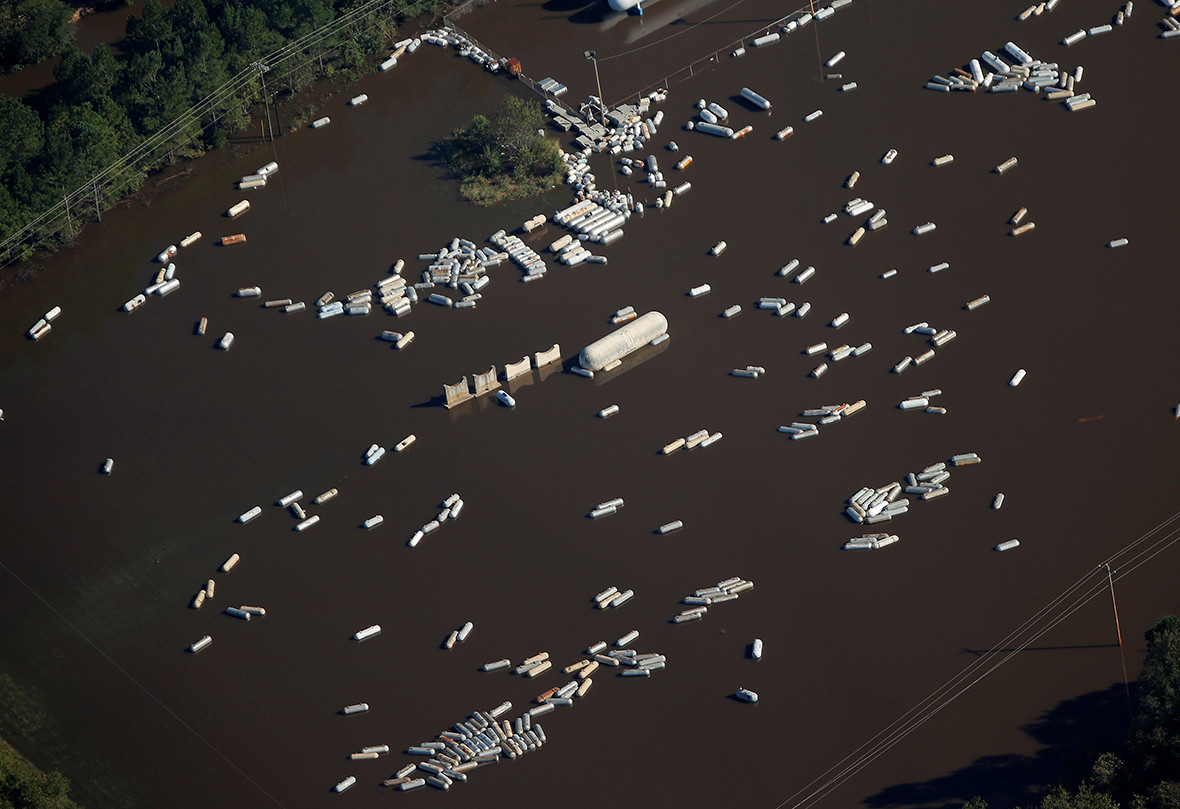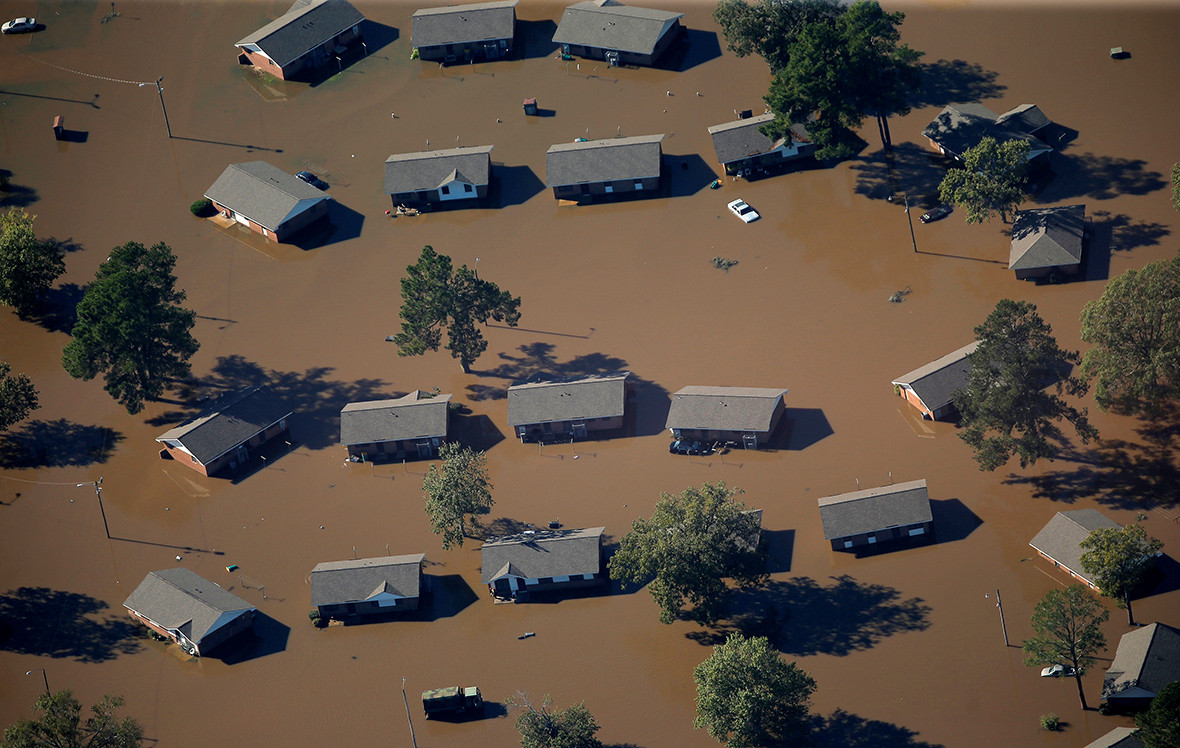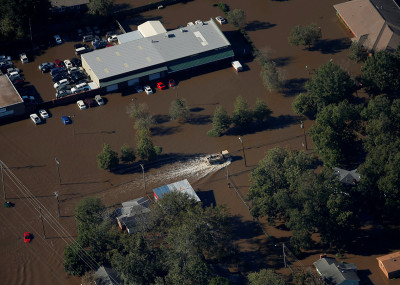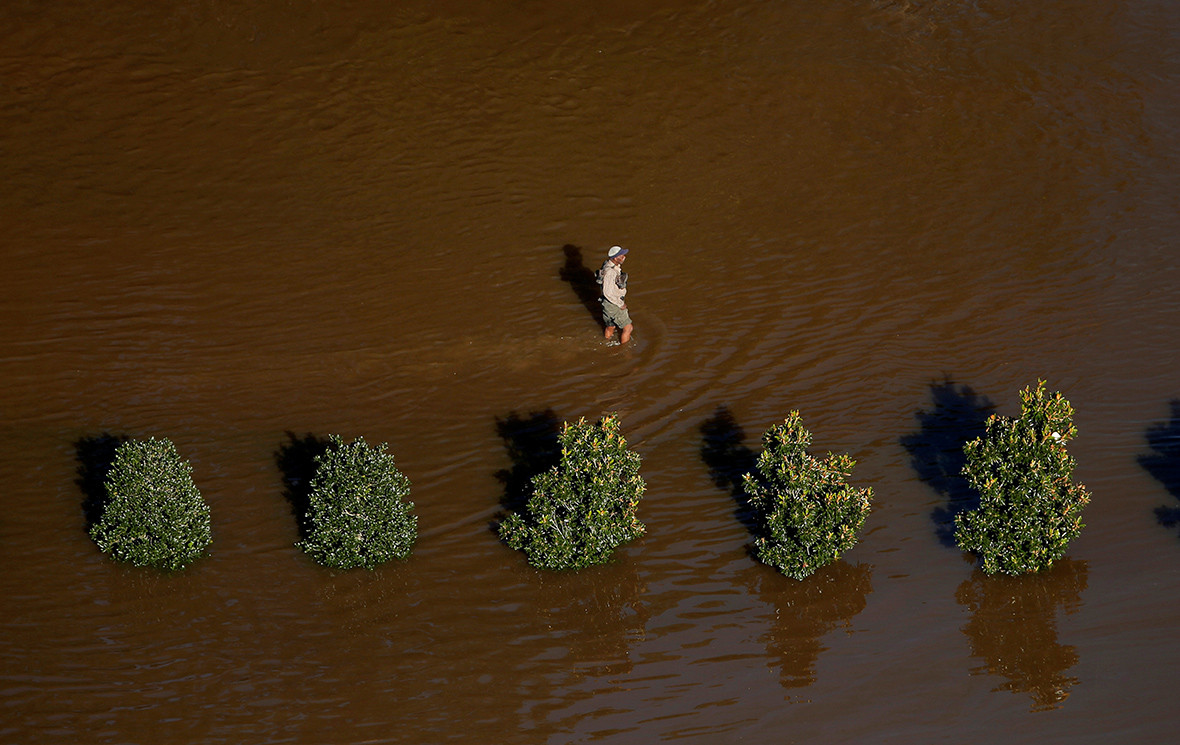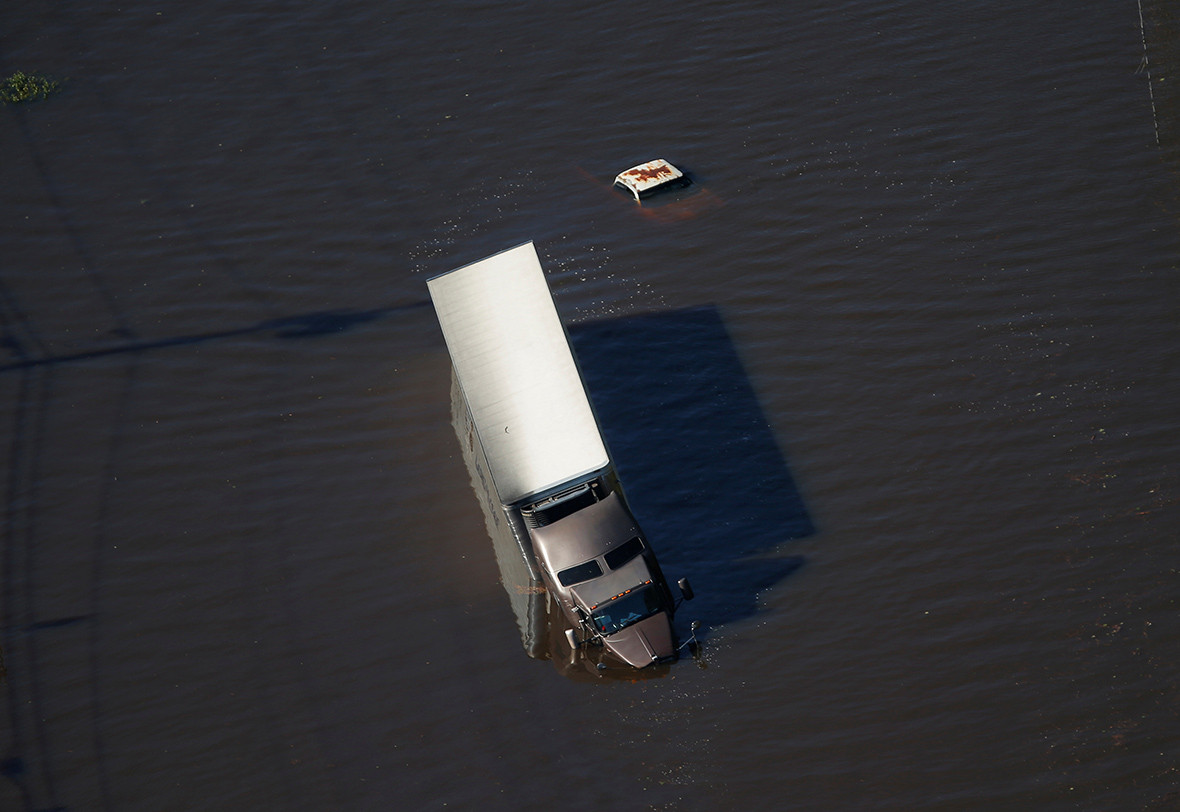 In Lumberton, close to the Lumber river, some 2,000 residents were confined to their homes and rooftops after the city flooded with several feet of water on Monday (10 October). Major flooding is expected this week in central and eastern towns along the Lumber, Cape Fear, Neuse and Tar rivers. The National Weather Service said the Neuse River would crest on Friday night and forecast "disastrous flooding."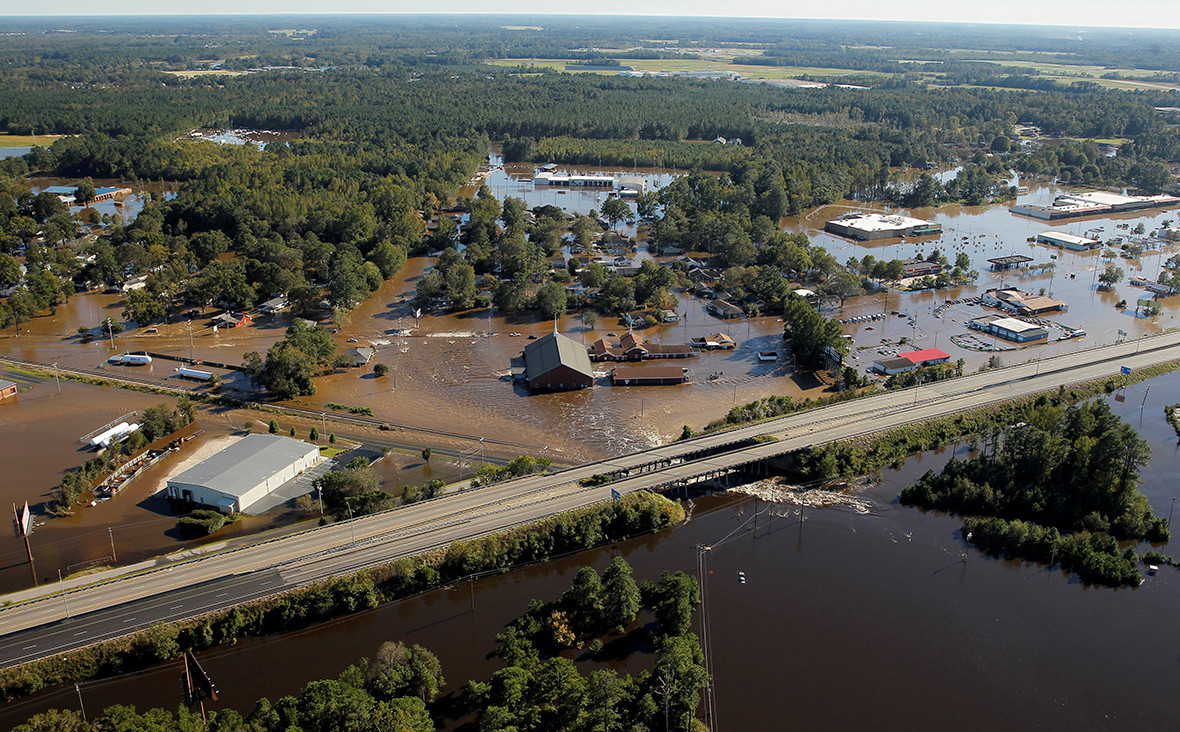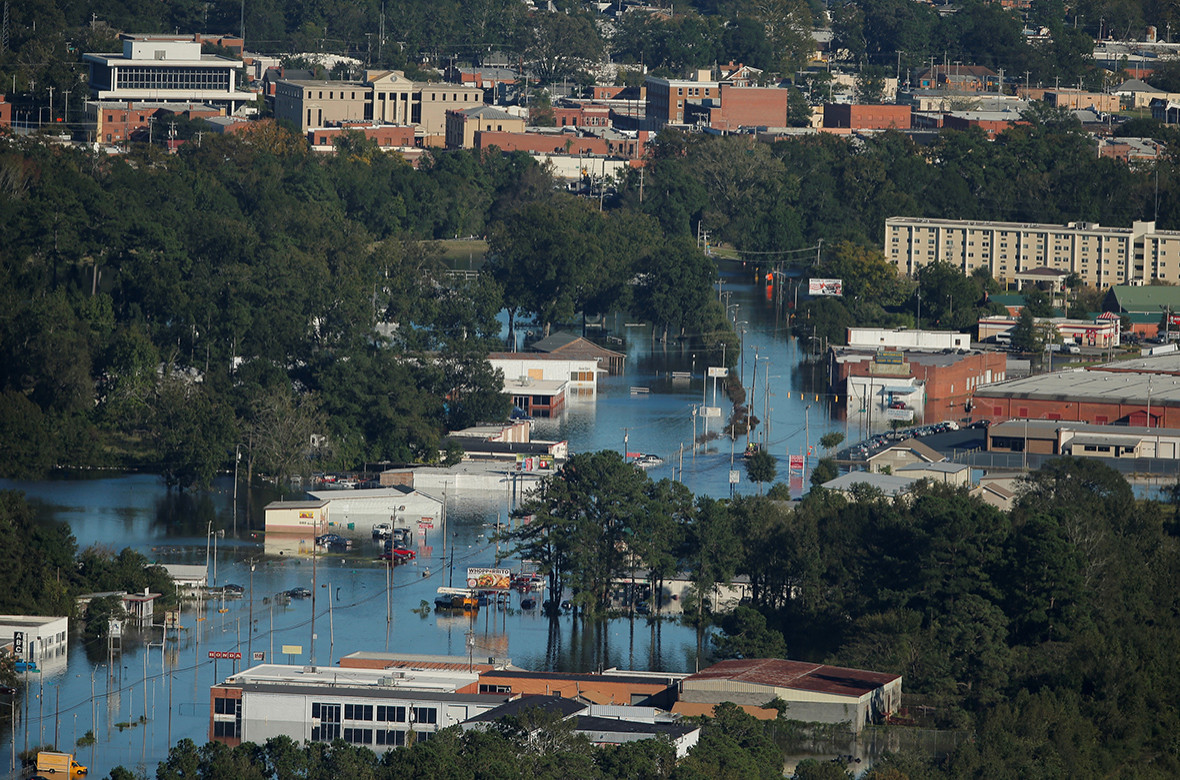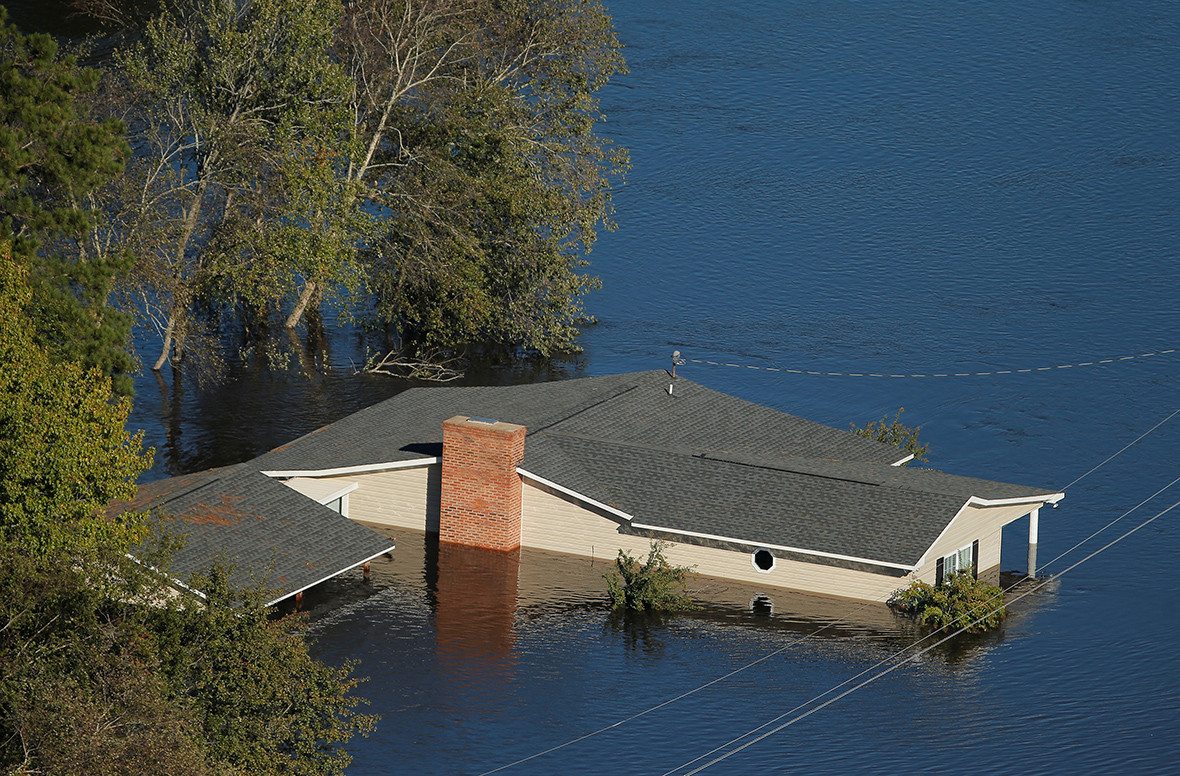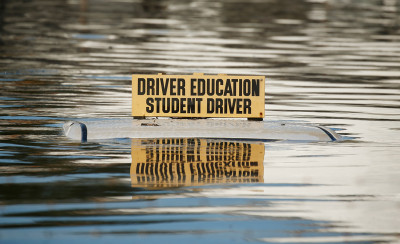 In neighbouring South Carolina, Governor Nikki Haley warned locals that waterways were quickly reaching capacity around the state. Haley spoke of the uncertainty of the weather in a news conference, explaining that "What might not be flooded today could be flooded tomorrow." Haley went on to report at least three storm-related deaths, including one in which a person in a vehicle was swept away by floodwaters. Hurricane Matthew has killed around 1,000 people in Haiti. United Nations Secretary-General Ban Ki-moon said many Haitian towns and villages had been "wiped off the map." In the US, the number of fatalities has risen to at least 23, with nearly half in North Carolina.