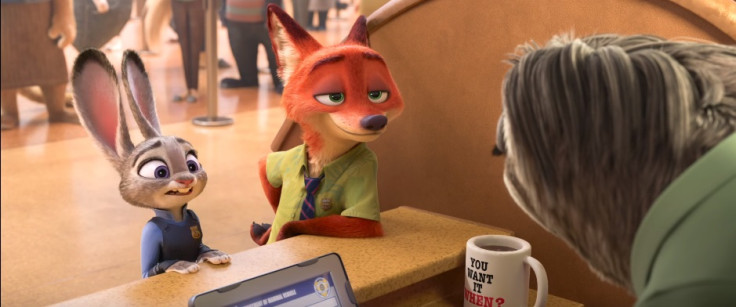 Zootropolis (or Zootopia as it is known in the US) has just surpassed the $1 billion (£687m) mark at the global box office, making it the second biggest original movie of all time, beaten only by James Cameron's 2009 film Avatar. In reaching the milestone, it also makes Zootropolis the second movie to make a billion dollars worldwide in 2016, following Captain America: Civil War.
Considering its huge success, it's no wonder then that the achievements come at the same time that it's been announced that Disney are discussing developing a potential sequel to the popular animation.
Zootropolis, which was released in March, centres on spirited young rabbit, Judy Hopps (Ginnifer Goodwin), who manages to fulfil her dreams of escaping her hometown of Bunny Burrow to become a crime-fighting police officer in the nearby city of Zootropolis, where predatory creatures live in peaceful co-existence.
However, her feat is one that no other rabbit has managed before and when she arrives on her first day, she soon realises that larger animals on the force aren't as keen for her to be a part of the team as she is. To earn their respect, she attempts to solve a particular grizzly missing person case, or should we say missing otter case, which sees her team up with reluctant Nick Wilde (Jason Bateman), hitherto a sly petty criminal.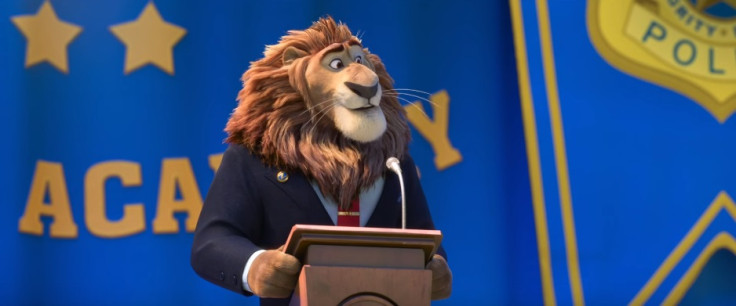 "I think we all loved the world so much and got so attached to the characters, that we actually got a little sad when the film finally came out," co-director Byron Howard previously told Den Of Geek. "We felt like: 'Well, we're kind of done with it'. And it's nice that there's this potential for it to get bigger.
"We cut a lot out during the making of the film," Howard admitted. "We introduced districts that we talked about that couldn't fit in, other characters that we eliminated from the movie. There's a vast potential for this world, so I'd love to see something more come from it".
Zootropolis is released on DVD and Blu-ray in the US today (7 June) and will be available in the same forms of home entertainment in the UK from 25 July.
For more entertainment news follow A-List on Twitter @Alistinsider