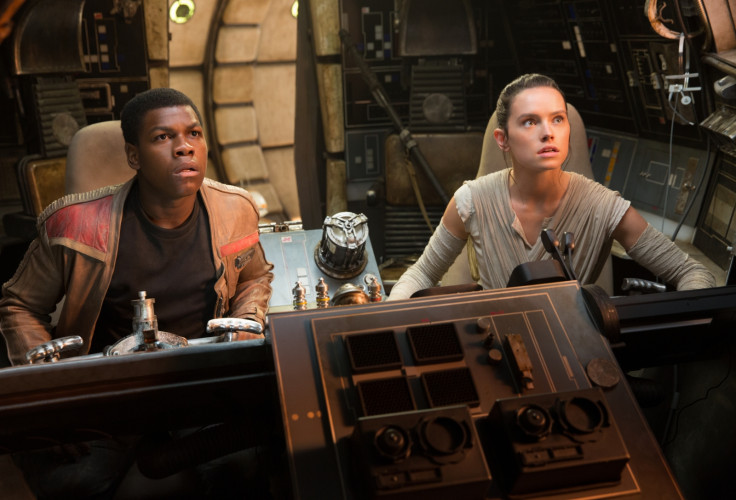 Disney's Lucasfilm owns the rights to everything in the Star Wars universe from the obscure; the word 'droid' to the more understandable; official merchandise and artwork.
With that in mind the studio is fiercely protective over said material so it doesn't really come as a surprise that the company is reportedly suing one Michael Brown, the owner of several businesses that offer Lightsaber training sessions.
Now, while Lucasfilm can't really stop enthusiasts from partaking in Star Wars-inspired duels whenever they fancy for their own amusement, the studio's main issues with the school is that it is essentially making money by "infringing upon the company's intellectual property by advertising and selling classes."
Brown's unofficial school frequently uses the words 'Jedi' and 'Lightsaber' in its branding and the Academy's logo also bares a resemblance to the official Jedi Order's symbol (seen frequently in the official movies).
"Defendants regularly use the Lucasfilm Trademarks without authorization in connection with their businesses" the suit, which was filed to US federal court, states. "Among other infringing activities, Defendants use a logo ("Defendants' Infringing Logo") that is nearly identical, and confusingly similar, to Lucasfilm's trademark Jedi Order logo.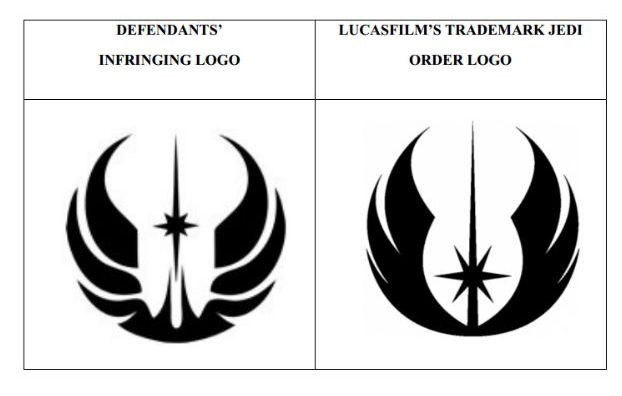 "Defendants' Infringing Logo, like Lucasfilm's trademark Jedi Order logo, is round in shape, with six wing-like shapes curving upward (three per side), and an eight-pointed star featuring elongated top and bottom points stretched into a vertical line."
According to The Hollywood Reporter, "the lawsuit [also] claims the owner of the Lightsaber Academy tried several times to get a license from Lucasfilm to hold the courses — to no avail. So he (the suit alleges) moved ahead in an unofficial capacity anyway." Brown – who allegedly "ignored multiple cease and desist letters" – additionally owns New York Jedi, a school which offers a similar experience to customers as the previously mentioned Lightsaber Academy.
For more entertainment news follow A-List on Twitter @Alistinsider