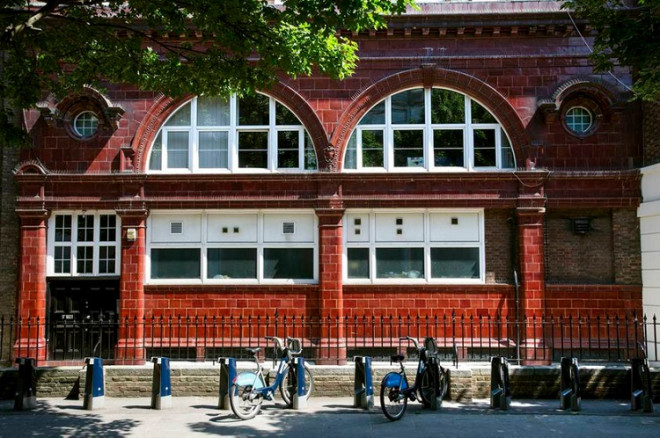 An abandoned London Underground station used as a World War II command centre has been sold for £53 million, to an anonymous buyer.
Brompton Road Tube station in Knightsbridge was put on the market in September by the Ministry of Defence. It initially opened in 1906 but was closed in 1934 because it was no longer financially viable.
The site will now be turned into a luxury flat or housing development with the money from the sale ploughed back into the defence budget.
Defence minister Andrew Murrison said: "The Ministry of Defence is committed to selling off its surplus land and property in order to provide the best possible value for money to the taxpayer.
"At the same time we take our role as a custodian of the nation's history very seriously and have been working to record the historic significance of the building."
During the Blitz, the Piccadilly Line station was transformed into Winston Churchill's War Office to control anti-aircraft batteries to protect London from air raids.
Property tycoon Michael Spink, who spent £42million developing a country estate near Henley before selling it to a Russian billionaire for £140million, will develop the site, which he expects to be completed by 2019.