With Diwali quickly approaching, millions of Hindus across the globe are making their final preparations for the 'Festival of Lights'.
Celebrated on 30 October this year, Diwali is said to commemorate the triumph of good over evil and signifies the return of Rama to his kingdom following 14 years in exile, having defeated Ravana – as depicted in the epic folklore tale Ramayana. It is followed by the Gujarati New Year, which falls on 31 October.
The vibrant occasion is celebrated with prayers and fireworks and sees households across India decorate their courtyards with the traditional Indian art form rangoli and the lighting of earthenware oil lamps (known as diyas) to invite Lakshmi, the goddess of wealth into people's homes. According to ancient mythology millions of lamps were lit when Lord Rama returned and it is believed that Lakshmi showers her blessings upon those homes that are clean and well lit.
Thanks to this great thing called social media, fans may get to see some famous faces − either born into the faith or who took up practising Hinduism in later life – joining in the festivities.
Chrissie Hynde
The Pretenders frontwoman Chrissie Hynde follows Vaishnavism, a branch of Hinduism. Based in London, she makes a point of travelling to India annually. In 2014, she revealed her favourite book was Bhagavad Gita. She told the Guardian: " It's a 700-verse Hindu scripture and I love the verse that says your mind can be your best friend or your worst enemy. You can either pull yourself down or lift yourself up.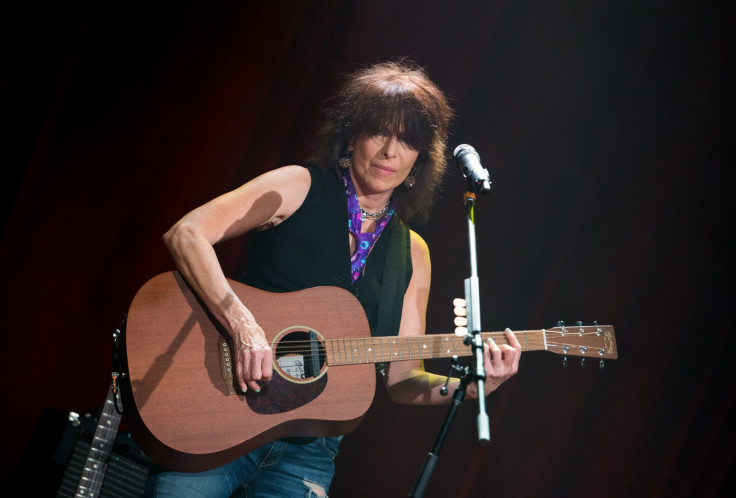 Russell Brand
Comedian Russell Brand is a practising Hindu and a vocal advocate of Transcendental Meditation, although it's not known when he started following the religion. In 2010, he married pop superstar Katy Perry in a Hindu ceremony under heavy security in the heart of India's leading tiger park. A Hindu priest even conducted the ceremony, which was attended by family and close friends.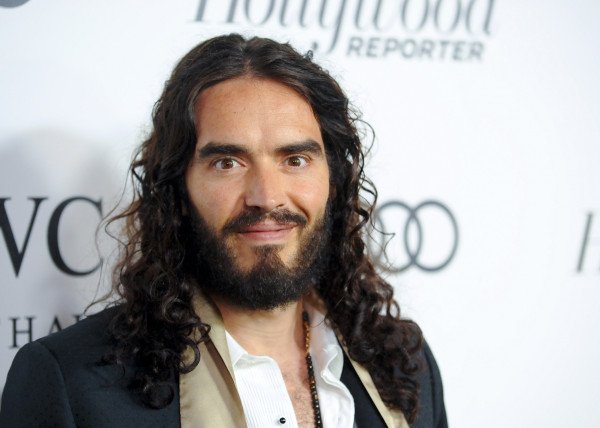 Julia Roberts
In 2010, Hollywood actress Julia Roberts revealed that she discovered Hinduism while making romantic comedy-drama film Eat Pray Love. "I'm definitely a practising Hindu. Golly, I've been so spoiled with my friends and family in this life. Next time I want to be just something quiet and supporting," she said.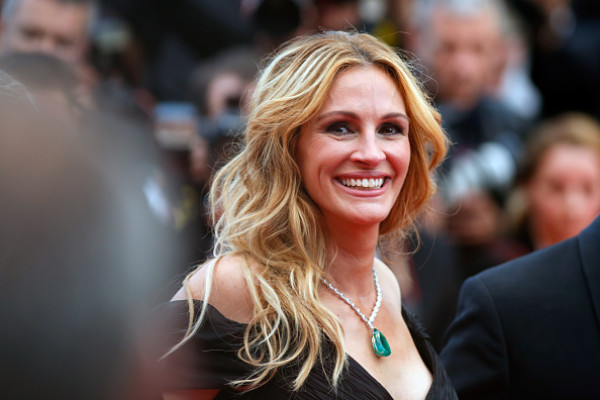 Ravi Coltrane
Son of legendary saxophonist John, jazz player Ravi Coltrane was raised Hindu after his mother, the pianist Alice Coltrane turned to the faith at the height of her career.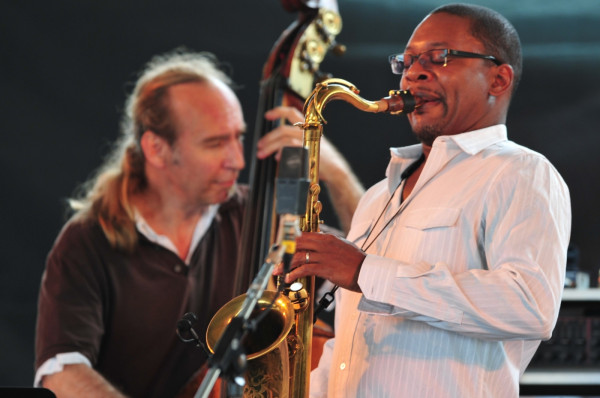 MIA
In 2013, controversial singer MIA – real name is Mathangi Arulpragasam – claimed that her infamous middle finger gesture during her 2012 Super Bowl performance with Madonna and Nicki Minaj was a tribute to the Hindu Goddess Matangi, whose symbol is the middle finger. "There's not a lot of them that are named after gods and goddesses, but the middle finger is specifically named Matangi – the Matangi mudra," she said.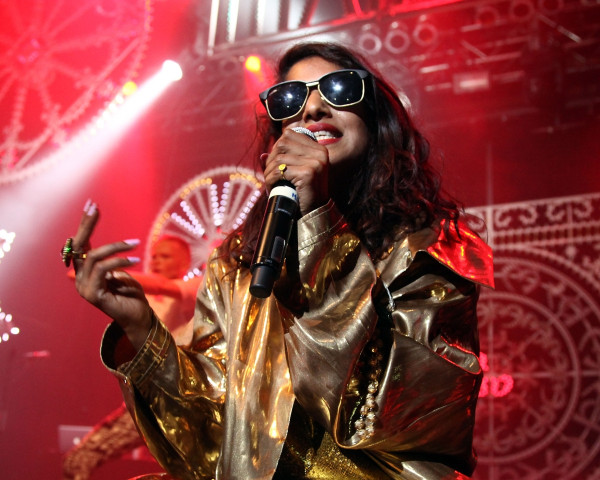 Army Wives actress Kelli Williams chose to practise Hinduism in 1996 after tying the knot with Canadian-born Indian novelist Ajay Sahgal.