The Indian festival of Diwali, also referred to as the Festival of Lights, is quickly approaching. Diwali has significance to Hindus, Sikhs and Jains in India, making it the most widely celebrated festival in the country.
However, the festival has now become popular throughout the rest of the world as well. Fireworks and colourful floor art (rangoli) have attracted the interest of people from a number of countries and religions, with Diwali events held in abundance across continents.
In the UK, Indians make up the second largest foreign-born population. Therefore, it is no surprise that Diwali is celebrated in huge numbers across the country – with Indians and non-Indians alike participating in the festivities.
IBTimes UK rounds up everything you need to know about celebrating the Festival of Lights in 2016.
What is Diwali?
Diwali is believed to mark new beginnings and a renewal of commitment to family values. It also represents the triumph of good over evil and light over darkness, with the word 'Diwali', or 'Deepavali', meaning 'a row of lamps'.
Popularly known as the Festival of Lights, houses, shops and public spaces are illuminated with small earthenware oil lamps (diyas) during the period of Diwali. Fireworks displays are the most common tradition of the festival and light up the skies for hours every evening in the run up to Diwali.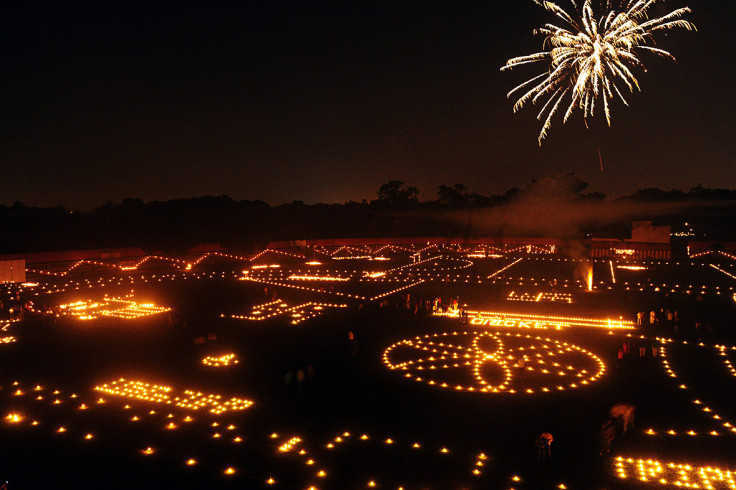 Where can I celebrate Diwali in the UK?