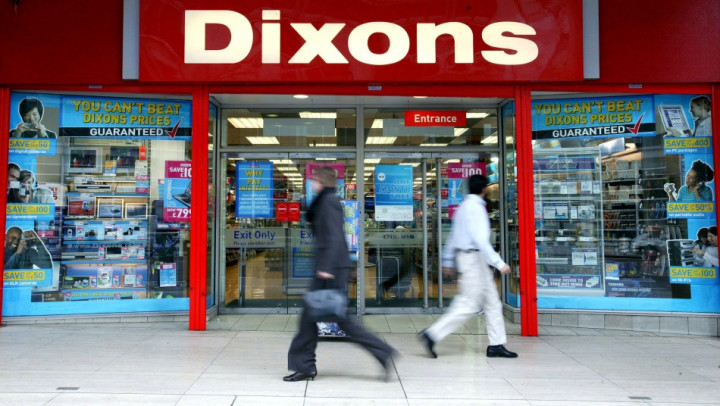 Dixons and Carphone Warehouse have both posted soaring full year earnings ahead of their much anticipated multi-billion pound merger.
Dixons, Europe's second largest electronic retailer, reported pre-tax profits of £133m ($226m, €166m) for the fiscal year ending 30 April, up by 56%.
Carphone Warehouse, which holds the title of being Europe's largest independent mobile phone company, reported pre-tax profits of £67m – up by £3m.
Dixons group chief executive Sebastian James said the new financial year has started well, "with an uplift in TV sales driven by the World Cup, but we also believe we are seeing the early glimmers of a consumer recovery".
"This not only reflects the fact we have now exited all of our non-core markets, meaning we are now a leader in all our core markets, but is also a testament to the creativity and hard work of our teams," he said.
Andrew Harrison, CEO of Carphone Warehouse, commented: "Carphone Warehouse has had a strong year... Strategically and operationally, we have moved our business forward significantly, showing further progress on 4G."
Shares for Carphone Warehouse were up by over 1% in early morning trading to reach 317.40p, while Dixons' shares have also increased in value, but only by 0.35% to hit 48.21p.
Carphone Warehouse and Dixons await final approval from the European Commission for their £3.8bn merger.
The new 50-50 merged entity, expected to be called Dixons Carphone, will combine the two firms' 1,300 stores, making it one of the biggest retailing chains in Britain.
Both firms claim cost savings under the deal will be as high as £80m.