DNA test on baby born to 10-year-old rape victim gives shocking twist to case
Test result showed that uncle accused of impregnating child is not the biological father of her baby.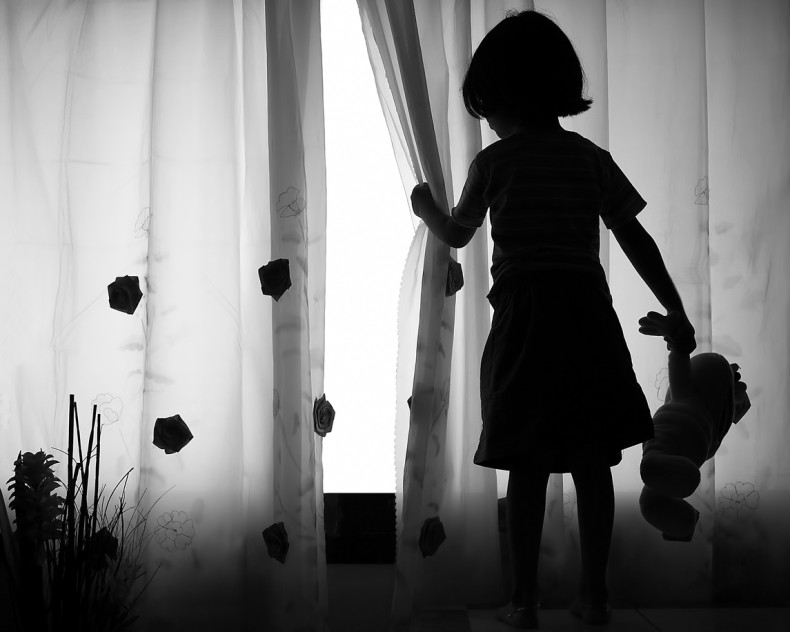 Forensic tests on a baby born to a 10-year-old rape victim in India's Chandigarh city showed the newborn's DNA samples did not match those of her uncle who was arrested for allegedly raping the girl multiple times about seven months ago.
The girl was found to be over 30 weeks pregnant in mid-July when she was taken to a doctor by her parents after she complained of a stomach ache.
A local court had denied her an abortion citing the grave health risk for the mother. The decision was upheld by the Supreme Court of India in August. The girl finally gave birth to a premature baby girl on 17 August.
However, the shocking twist in the rape case has raised concern that the girl was sexually abused by others. During the court hearing, the girl, who was unaware of her pregnancy, had identified her 40-year-old maternal uncle as her molester. The accused also admitted to the offence.
"At this moment, I can only say that the DNA of the accused does not match that of the newborn," the accused's lawyer, Manjeet Singh, told media after a court hearing on Tuesday (12 September) afternoon. He did not elaborate further, according to the Hindustan Times newspaper.
The paper had earlier cited police as saying that a report of the Central Forensic Science Laboratory, Chandigarh, clearly stated the DNA of the newborn and the rape accused did not match. A repeat DNA test is likely to be performed to confirm the first test.
Meanwhile, Chandigarh police have reportedly reopened the case following the dramatic twist and are investigating to see if others were involved. They also met the family to question the victim again on Tuesday, the BBC reported.
"So far no one had thought of any other possibility. The girl had testified to the court on video conferencing and in her statement, she had very clearly named the uncle and revealed facts about her abuse," an official involved with the investigation told the British broadcaster.