Taxi driver arrested for allegedly raping a 23-year-old woman in Delhi park
The woman told police that Chunnu Kumar had made her believe that he was dropping her at a bus station.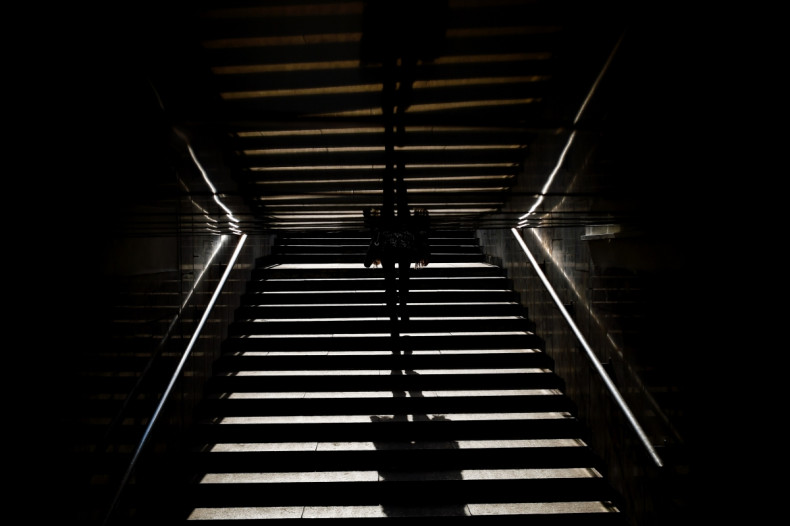 A taxi driver from the Indian capital city of New Delhi has been arrested for allegedly raping a 23-year-old woman.
The woman, who hails from Ludhiana city in the state of Punjab, had come to Delhi to meet her relatives. On 11 September, when she was waiting at New Delhi Railway Station for her train to her hometown, she met the driver Chunnu Kumar. The train was scheduled to depart around 4.30am on 12 September.
But Kumar allegedly misled her into believing that the train had been cancelled. He also took her ticket from her and offered to drop her off at a bus stand so that she could board a bus to her town, the Hindustan Times reported.
In her police complaint, the woman said she believed the 30-year-old and agreed to take his taxi. But instead of going to the bus station, the accused took her to a secluded place at the Golden Jubilee Park near Red Fort and sexually assaulted her.
The woman alleged that Kumar later dropped her at the Old Delhi railway station and fled. She then approached police and with the help of CCTV footage from the New Delhi railway station and the taxi's registration number Kumar was identified.
He was arrested on Tuesday (12 September) afternoon.
The incident took place only days after a tribal woman in India's Jharkhand state was gang raped by at least six men while she was returning home from a university with her boyfriend.
A group of up to 20 men reportedly forced the couple to strip and have sex in front of them before taking turns to rape the 20-year-old. Twelve of the accused men have been arrested and police were looking for the others.