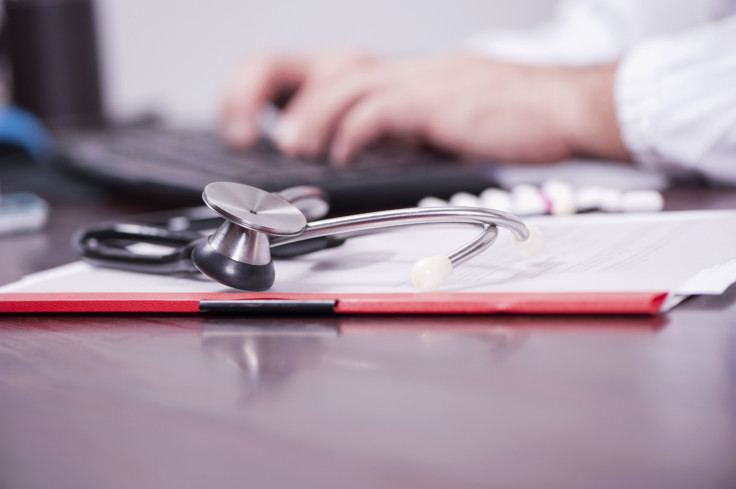 A doctor in the US state of New Jersey has had his license to practice suspended while he undergoes legal action over allegations he reused anorectal catheters on multiple patients. The instruments are meant to be thrown away after a single use, as multiple uses could have put patients at risk of disease.
Allegations brought by the state against Dr. Sanjiv K. Patankar, who practiced in East Brunswick, said that he had instructed aides to wash the catheters in soap water after they were used, then soak them in a bleach solutions, then rinse and let them air dry.
Patankar allegedly ordered a medical assistant to continue using one catheter even after it began to break down from over bleaching.
The state alleges that Patankar used the devices on at least five patients before they were finally discarded because his supplies were on backorder.
"Through his alleged conduct, Dr. Patankar has demonstrated a reckless disregard for public safety that placed countless patients at risk of communicable diseases."
Acting Director of the Division of Consumer Affairs, Sharon Joyce, said that the allegation "not only violates professional standards, it reveals an alarming lack of judgment that calls into question his fitness to practice".
The catheters are used in examinations of patients whose issues may involve the anorectal sphincter.
According the attorney general's office, a committee hearing heard differing testimonies from Patankar's assistants - but the ruling still came down against the doctor after findings that he had performed 82 anorectal procedures during a time frame where only five of the catheters had been ordered.
Patankar's suspension is only temporary awaiting a full hearing by the Office of Administrative Law. He is able to appeal to committee's decision before then by providing evidence he had in fact ordered catheters in that period.