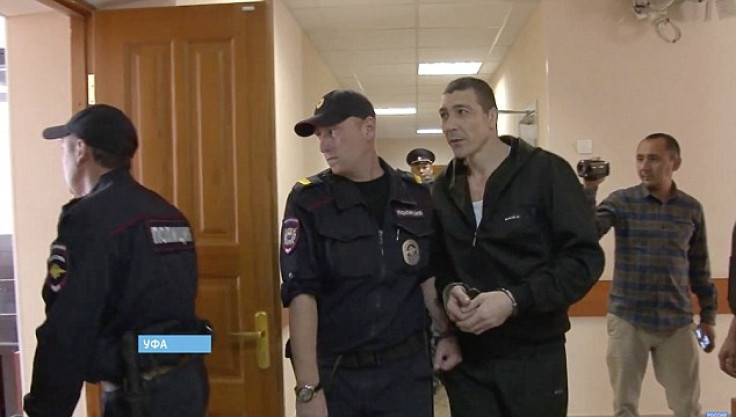 A woman has died two years after she was brutally raped with the branch of a tree by a Russian serial rapist.
Anna Barmina suffered severe damage to her internal organs after being attacked by construction worker Gizar Ziyangareev, 39, who also raped three other women in the same week.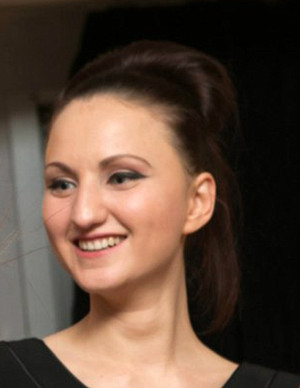 The 33-year-old never recovered from her internal injuries which led to a heart attack and left her in a coma for months.
Even after Barmina regained consciousness following the attack, she never spoke again as a result of acute trauma and lost around 30kg in weight.
Ziyangareev beat Barmina and attacked her with a knife, before dragging her into the woods to rape her with the branch of a tree in the western city of Ufa in September 2015, where all his crimes occurred.
Barmina was left for dead after Ziyangareev stole around £745 in cash from her, as well as a mobile phone and laptop. The savagery of the attack stunned Russia.
Senior detective Alexander Guryev said at the time: "This crime deeply shocked us with its cruelty. We have never come across anything similar."
Top detectives in the region were ordered to drop all other cases and concentrate on catching the serial rapist, after it became clear that four rapes in one week had been carried out by the same man.
Ziyangareev was arrested 10 days later after police examined the profiles of 107 known rapists.
He was jailed for 23 years, one of the longest sentences ever handed to a rapist in Russia.
It emerged that Ziyangareev had only recently been released from jail, having previously raped a neighbour and an underage girl.
But in a strange twist, the rapist manged to get one month knocked off his sentence after arguing in court he had three children and an elderly mother to support.
Speaking after sentencing Anna's mother Natalia labelled him an "inhuman monster" and called for the return of the death penalty.
She added: "I just cannot understand how the court could give such a lenient term. Anna will never get up, she will never speak. And he will get out of jail one day and continue to rape."
At the time of the trial, the Komsomolskaya Pravda newspaper said that Ziyangareev confessed to his crimes, but felt no remorse for what he had done.
The paper reported: "He told police he did nothing bad to these women and they should be grateful to him."