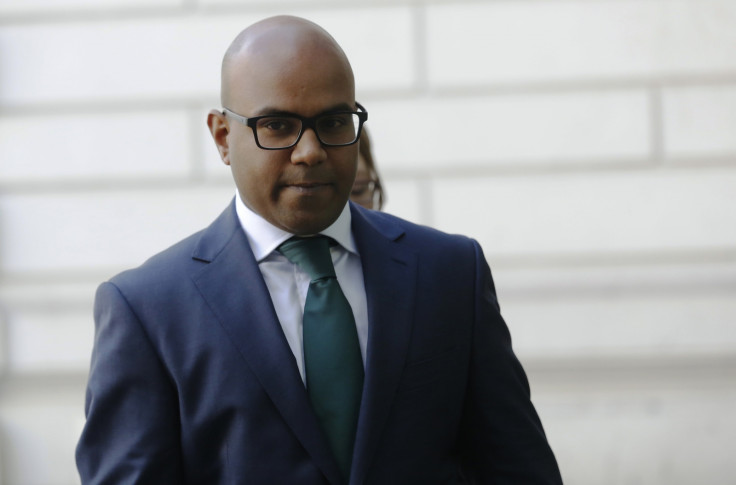 A doctor has been cleared of performing female genital mutilation (FGM) on a mother soon after she gave birth in the first case of its kind in Britain.
Dr Dhanuson Dharmasena, 32, was accused of mutilating the young mother when he had sewn her up after giving birth at London's Whittington Hospital in 2012.
The court heard that the manner in which he stitched up the mother – named only as AB to protect her identity – amounted to FGM.
The jury at Southwark crown court were told that the women previously had her labia sewn together when she was six-years-old child in her native Somalia.
The procedure made intercourse impossible until she had it partially reversed at another London hospital.
After giving birth, Dharmasena sewed her back together with a single stitch after he had to make a single incision in order to ensure the baby was delivered safely.
After being warned that what he did could be considered illegal, a senior doctor informed him to keep the stitch in place as removing it would be "painful and humiliating" for the woman.
The mother said she did not consider what Dharmasena did to be FGM and did not provide a statement to police.
A jury took just 30 minutes to clear Dharmasena. A second man, Hasan Mohammed, was also found not guilty of aiding and abetting him.
Following his acquittal, Dharmasena said: "I am extremely relieved with the court's verdict and I am grateful to the jury for their careful consideration of the facts. I have always maintained that FGM is an abhorrent practice that has no medical justification; however I cannot comment further on the details of this case due to patient confidentiality.
"I would like to thank my family, friends, legal team and all those who supported me through this difficult time and I look forward to putting this matter behind me."