Doctor Strange: Michael Stuhlbarg in talks to play Benedict Cumberbatch rival in new Marvel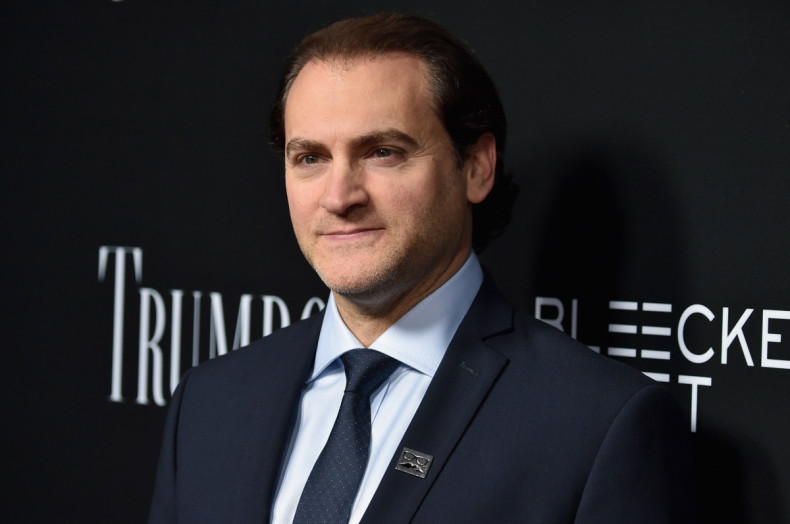 Michael Stuhlbarg is in talks to play a key role in Marvel's upcoming movie Doctor Strange, opposite lead Benedict Cumberbatch. The 47-year-old will appear as original comic-book character Nicodemus West, a doctor who operates on Strange after a tragic accident leaves him unable to perform surgery, according to Variety. But West's failure during the operation sets Strange on the path to becoming a superhero as he seeks other ways of using his brilliant mind.
Other existing cast members include Tilda Swinton, Chiwetel Ejiofor and True Detective's Rachel McAdams. Hannibal star Mads Mikkelsen has also been rumoured to be playing a villain. Director Scott Derrickson (Sinister, Deliver Us From Evil) will be helming the picture.
Stuhlbarg is arguably best known for his work in the Coen brothers' A Serious Man and HBO series Boardwalk Empire. He can currently be seen opposite Seth Rogen, Kate Winslet and Michael Fassbender in the Danny Boyle drama Steve Jobs which is in cinemas now, and will next appear in festival favourite Trumbo with Helen Mirren and Bryan Cranston in February.
A character that has not been adapted into the Marvel Cinematic Universe before, Doctor Strange tells the solo story of Dr Stephen Vincent Strange, a former neurosurgeon who loses his medical skills following a car crash.
Desperate, he seeks out a powerful mystic called the Ancient One (Swinton), who teaches him how to access his psychic and magical powers in a bid to have him stop evil doers, particularly her disgraced protégé Baron Mordo (Ejiofor). The film will be part of Phase 3 in the extensive line-up of future titles issued by Marvel and is slated for release on 4 November 2016.
For all the latest entertainment news follow us on Twitter @alistinsider.