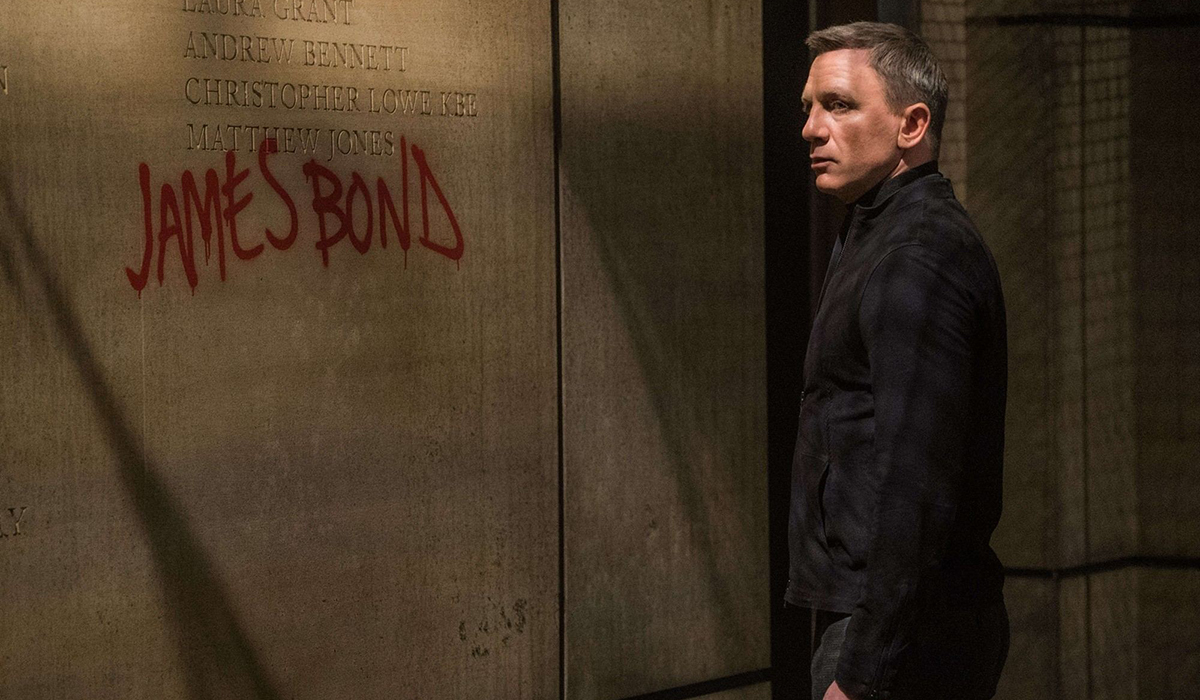 Surprise surprise, Spectre has made a ton of money. The latest instalment in the James Bond franchise has set a new British record when it comes to box office sales, after making an estimated £41.7m ($63.8m) in its first week of release.
Even more impressively, it's said to have raked in £52m ($80.4m) worldwide since its cinema debut last Monday, 26 October, beating its predecessor Skyfall, confirmed production company Metro-Goldwyn-Mayer and distributor Sony Pictures Entertainment. But considering the film cost a supposed £200m to make, it's still got a long way to go to turn a profit.
The eagerly-anticipated film, which reunited lead actor Daniel Craig and director Sam Mendes, was received well by critics, earning itself five-star reviews from newspapers The Guardian and The Telegraph, that labelled it "stylish and sexy" and "a swaggering show of confidence." However, not everyone was as impressed, with some reviewers deciding that the film was lacklustre.
That was a viewpoint that the public seemed to echo too, as people took to Twitter to voice disappointment with the latest 007 outing. But the mixed bag of reviews hardly seems to be making a dent in box-office takings.
Spectre's staggering opening has beaten the previous record holder, Harry Potter And The Prisoner Of Azkaban, which made £23.9m in its opening weekend in June 2004, eventually accumulating £45.6m in the UK. But it will have to keep doing this well for the next couple of weeks to surpass the milestone already set by Jurassic World, the film that became 2015's biggest of the year when it grossed more than £1bn worldwide in June.
However, Spectre isn't without competition. It's widely speculated that when Star Wars Episode VII: The Force Awakens is released in December, it will quickly become the highest-earning film of the year.
Not only has Spectre been smashing box-office records, it's also earned the title of having the widest spread release in Britain, showing in 647 cinemas and on 2,500 screens across the UK and Ireland.
The film has also set a new IMAX record, taking the highest per-location average in the company's history with £68,000 in 47 IMAX locations.
For all the latest entertainment news follow us on Twitter @alistinsider.