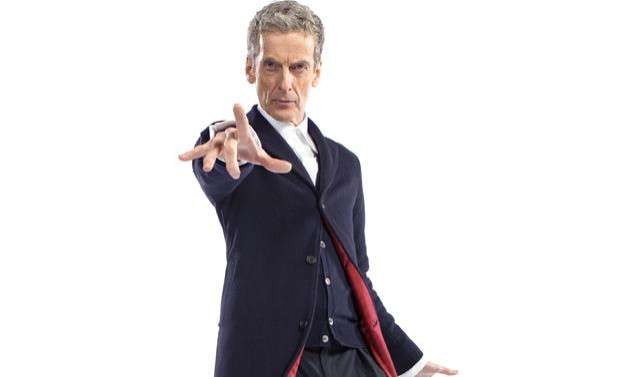 Doctor Who will be getting one of its old writers back. Mark Gatiss, who has scripted a few Doctor Who episodes earlier including The Crimson Horror and Cold War (2013), is returning to pen two new adventures for the Twelfth Doctor (Peter Capaldi) and his current companion, Clara Oswlad (Jenna Louise Coleman).
"I am writing for Peter Capaldi," Gatiss told Cbnfoz (via Doctor Who TV). "In fact, two episodes."
Set to air sometime after episode five, Gatiss' latest scripts will mark his seventh and eighth turn as a Doctor Who writer, reports Enstars.
While he doesn't share any major spoilers from the upcoming episodes, the writer did hint at certain plots he would like to explore:
"One of the things which new Doctor Who sort of invented was the idea of a celebrity historical - Charles Dickens, Agatha Christie, Winston Churchill, Shakespeare," Gatiss explained.
"There's three writers there so I think Jane Austen stands quite a quite a good chance actually...I'm not quite sure what the adventure would be. Maybe an alien posing as Mr. Darcy."
Previously, Gatiss' episodes transported viewers to Charles Dicken's Cardiff, the 1953 coronation of Queen Elizabeth II, Winston Churchill's World War II London, a Cold War-era Soviet sub, and Yorkshire in 1893.
Doctor Who will return to BBC and BBC America later this year.