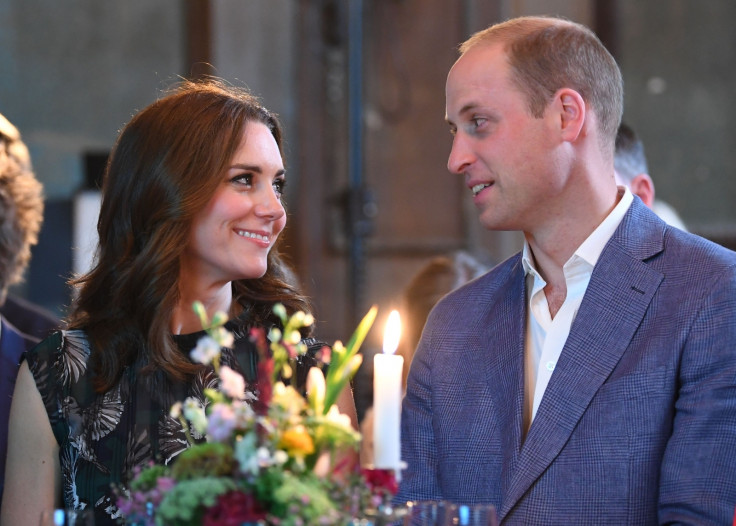 Prince William and Kate Middleton will one day rule the United Kingdom so it is no surprise that Game Of Thrones has piqued their interest. The royal couple had the pleasure of meeting an actor from the popular HBO series on their German tour, and like any other fans would do, pressed the TV star for spoilers.
The Duke and Duchess of Cambridge acquainted with German actor Tom Wlaschiha, who plays Jaqen H'ghar, on 20 July at Berlin's historic Clarchens Ballhaus inside of one the city's last remaining ballrooms.
It seems the royal couple might have been more excited to meet Wlaschiha as they could not help but seize the opportunity to ask for season seven spoilers.
Recounting their meeting, Wlaschiha, 44, told reporters: "They said they really liked Game Of Thrones and have watched every series. They wanted spoilers but I said I couldn't tell them. I'm surprised they have time to watch such a long running series."
Middleton and William, both 35, have been open about their passion for TV shows and previously revealed they love spending evenings at home binge-watching box sets and ordering a takeaway meal. It seems their love for Game Of Thrones is shared with William's grandmother, the Queen, who visited the show's set in Belfast in June 2014 with Prince Philip.
While she seemed impressed with the incredible props, Her Majesty turned down an invite to sit in the iron throne, clearly not vying for the chance to rule the seven kingdoms of Westeros.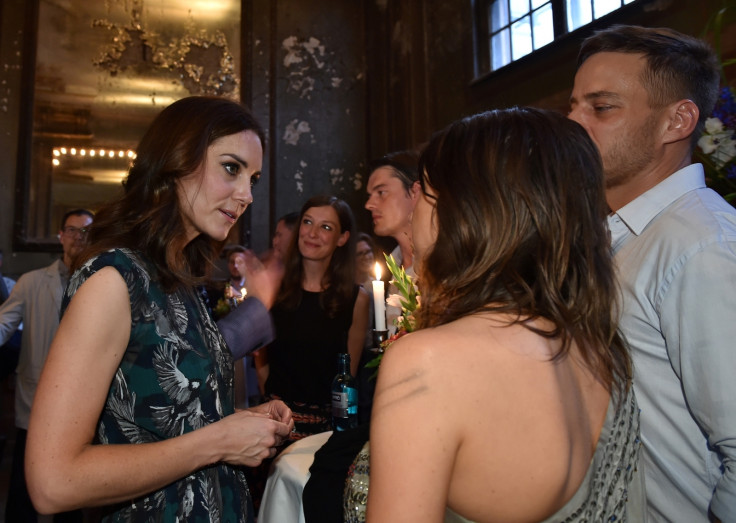 The couple's latest stop in Berlin marks the penultimate engagement on their five-day European tour.
At the ballroom event, which was hosted by the British Council, the Duke and Duchess also met Inglourious Basterds actress Jana Pallaske, who said of the pair: "Kate told me she was really liking Berlin. I think they like the vibe here. It's wonderful to see someone who carries themselves with so much grace. She is so regal. That is my goal."
William and Middleton will bring their trip to a close on 21 July in Hamburg where they will head to the Maritime Museum before watching the Hamburg Symphony Orchestra perform at the Elbphilharmonie concert hall.
Fortunately, the couple will be back in the UK just in time to catch episode two of Game Of Thrones' season seven on 24 July.