New laws coming into force in England, Wales and Scotland on Wednesday (6 April ) mean that all dogs must be microchipped and their details kept up to date or owners will face a fine of up to £500. The Department for Environment, Food and Rural Affairs says that the move is aimed at improving dog welfare and ensuring lost or stolen pups can be reunited with their owners.
According to Defra, 86% of dogs in the UK are already microchipped. From Wednesday, the owners of dogs found to not have been microchipped will "have the benefits explained to them and be given a short period of time to comply with the microchipping law", and those that do not comply could face fines.
Animal Welfare Minister George Eustice said: "Every responsible dog owner wants to know their pet is safe. Microchipping will not only reunite people with their lost or stolen pets, but also help to tackle the growing problem of strays roaming the streets and relieve the burden placed on animal charities and local authorities."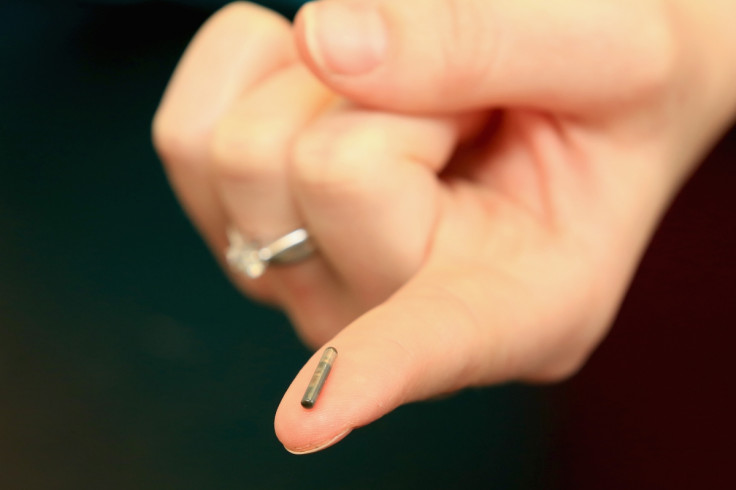 Dogs must now be fitted with a microchip by the time it is eight weeks old. Under existing laws, dogs must still wear a collar and tag with the owners name and address whenever in public.
The painless procedure sees a tiny microchip inserted under the loose skin on the back of the dog's neck. On the microchip is a unique 15 digit code which can be used to trace the canine's owner. Owners can take dogs to their vets to be microchipped, generally this costs around £15 but a number of vets, local authorities and dog charities offer free microchipping. Dogs Trust is offering free microchipping at all rehoming centres, as well as running free microchipping roadshows around the year.