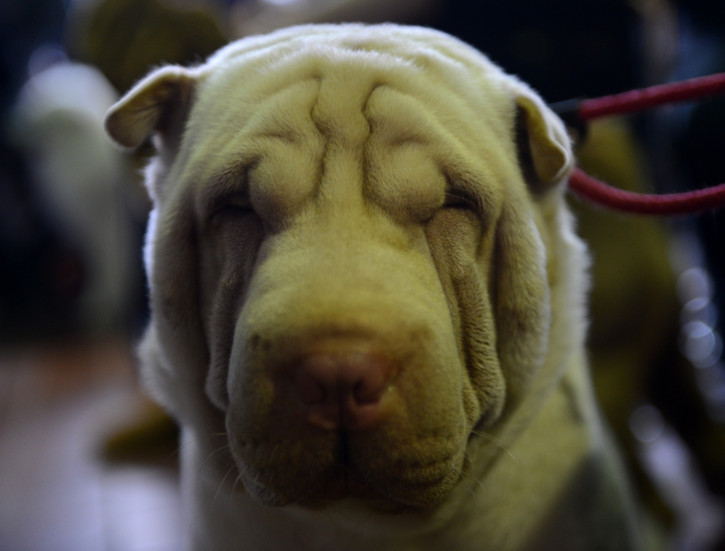 In an unusual incident, an Oklahoma veterinarian removed 21 pacifiers from a four-year-old Shar-Pei dog's stomach.
The incident came to light came after the owners of the dog said that they couldn't figure out where their baby's pacifiers were disappearing until the baby's grandmother saw the dog eating one of the silicone nipples.
The veterinarian from the Gentle Care Animal Hospital in Edmond said: "this was the most fascinating and exciting surgery I have ever done..."
According to the vet, the couple had told him that Dovey had slowed down her eating and had been vomiting a little phlegm for a few days, KFOR television station reported.
When one day Dovey vomited up a pacifier, the couple took her for an x-ray, Gentle Care Animal Hospital's Facebook post said.
Seeing the x-ray, the vet believed that there could be around seven to nine pacifiers in Dovey's stomach.
However, after the surgery was conducted, they found 21 pacifiers in the dog's stomach.
Fortunately, the vet said that Dovey is doing great now and is back home, the veterinarian told the television station.
"Dog's will eat anything, anytime and at any age so always be watching!!!" the veterinarian posted to Facebook.