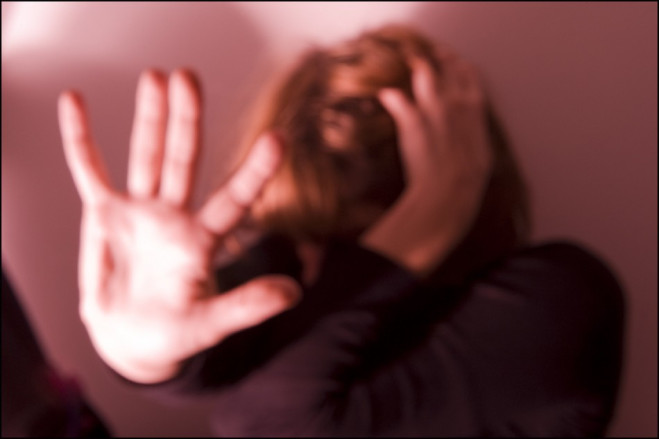 Women will be able to find out if their partners have a previous history of abuse as the Domestic Violence Disclosure Scheme, known as Clare's law, is introduced in England and Wales. Announced on International Women's Day, anyone who fears a partner is abusive, or may harbour an abusive past, will be able to go to police and ask for previous convictions to be revealed.
The scheme is named after Clare Wood, who was killed by her ex-boyfriend in February 2009. She was strangled and set on fire at her home in Salford, Greater Manchester, by George Appleton. He had a record of violence against women and became known as the "Facebook Fugitive" - as he scoured the social networking site in search of partners.
In the months prior to Clare's death, she repeatedly contacted the Greater Manchester police, with allegations he had tried to rape her, threatened to kill her and had caused criminal damage. It was later concluded that Ms Wood had been let down by "individual and systemic" failures.
The new scheme is intended to protect victims and was piloted in four areas since September 2012 – Greater Manchester, Gwent, Nottinghamshire and Wiltshire. According to the Home Office, the scheme has provided over 100 people with potentially life-saving information.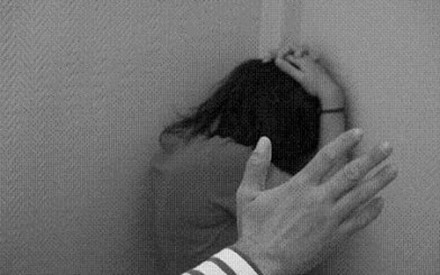 Ms Wood's father, Michael Brown, campaigned for the introduction of Clare's law and is convinced she would still be alive if she had been aware of his behaviour. Although it has been praised for providing protection and support to victims of domestic violence, there have also been questions over whether the right issues are being addressed.
According to the domestic violence charity Refuge, two women are killed each week by domestic abuse, yet the majority of cases go unreported to police. Under Clare's law, vulnerable women could be lulled into a false sense of security if they receive no information on a partner.
Sandra Horley, chief executive of Refuge, told IBTimes UK: "Domestic violence is chronically under-reported, with only 23% of victims reporting their experiences to the police. This means that the vast majority of perpetrators are never known to the police. If a women inquires about her partner under the new disclosure scheme, she may be told he has no history of violence, she may believe that she is safe, but this does not necessarily mean she is – possibly quite the reverse."
In many abusive relationships, the element of manipulation can often prevent a victim from ending relations with a partner - even if they are abusive. Theresa May, Home Secretary, stated that the scheme will ensure "more people can make informed decisions about their relationship and escape if necessary". This, however, suggests that leaving an abusive partner is easier than it actually is.
Horley highlighted that leaving a violent partner is a difficult step to take. She added: "It is also extremely dangerous – women are at greatest risk of homicide at the point of separation or after leaving a violent partner. And if women do leave, where are they supposed to go? Refuges are closing up and down the country because of huge funding cuts."
It is also possible that women who fail to leave their abusive partners, if they are given information about them, will be subjected to "blame and shame" culture. The question "why didn't she leave" is often posed as victims of domestic abuse, rather than "why didn't the partner stop using violence". If a women is attacked or killed, and it is on record she had information that may have prevented it, she may be blamed.
One of the most controversial aspects of the law is that allegations of domestic violence will be made available to those who request it. This includes cases in which allegations were not proven and did not result in a conviction, which could undermine the legal system of the accused being innocent until proven guilty. Furthermore, the law fails to protect the thousands of male victims of domestic violence.
It is clear that in too many cases, the state has failed to protect victims from abusive partners. In 2008, Cassandra Hasanovic was killed by her estranged husband Hajrudin Hasanovic. The jury found Cassandra's life may have been saved, had Sussex police and the Crime Prosecution Service "taken appropriate steps".
Sharon de Souza, Cassandra's mother, is supporting Refuge's call for a public inquiry. She said in a statement: "My daughter Cassie was a beautiful, courageous young women who did everything in her power to protect herself and her children. Although her situation was in the hands of three different agencies, these agencies let her down."
While Clare's law is a start in addressing domestic violence - which affects an estimated one in four women in their lifetime - there are more issues that need to be tackled.