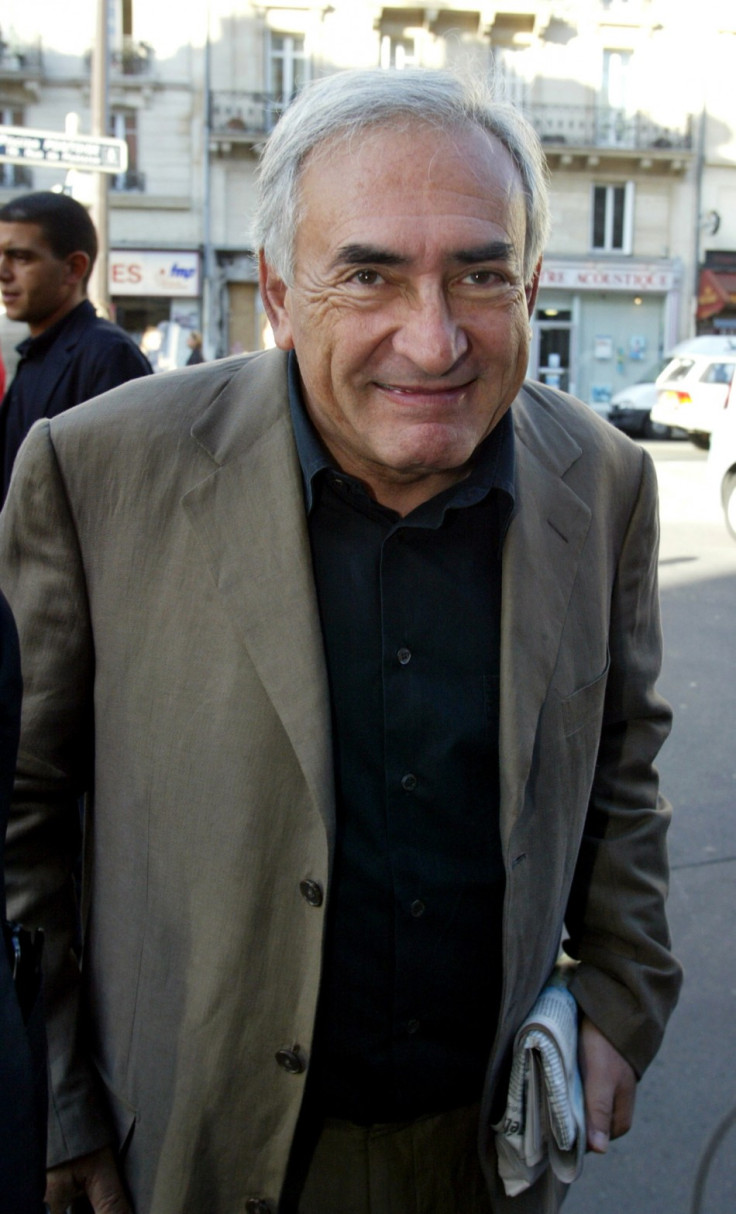 The criminal case against ex-International Monetary Fund chief Dominique Strauss-Kahn is on the verge of collapse after four sex workers dropped their complaints against him on Monday.
Their lawyer said they felt unable to prove that the French economist and lawyer knew the women were prostitutes and were dropping their civil case against him.
The women have been the main prosecution witnesses in the trial in which Strauss-Kahn is accused of aggravated pimping.
If convicted, the former IMF boss could receive ten years in prison and a £1m fine.
The prostitutes identifed as Mounia, Jade, Melanie and Sonia have provided shocking testimony portraying Strass-Kahn as a sexual predator who took part in many orgies.
One of the ex-prostitutes, Jade, said a forced sexual act carried out by Strauss-Kahn was evidence he knew he was with a prostitute.
The court in Lille heard witnesses speak of Strauss-Kahn attending orgies and demanding anal sex.
The former French Minister of the Economy, Finance and Industry objected vehemently to allegations by Mounia that she cried and gestured that she did not want to take part in a painful sexual act with him, but he smiled and carried on regardless.
He defended himself by saying: "It's not my concept of sexuality to do it with a prostitute," preferring instead the "party atmosphere" of swinging and partner swapping. He also denied that the orgies were numerous, rather, they took place only four times a year.
He argues that he was unaware that women involved in orgies with him were paid sex workers, stating he was not on trial for "deviant sexual practices".
The trial in the northern city of Lille has now entered its third and final week.