Donald Trump asks Americans how to reorganise government
As he looks to gut federal agencies, Trump calls for Americans to come up with a plan.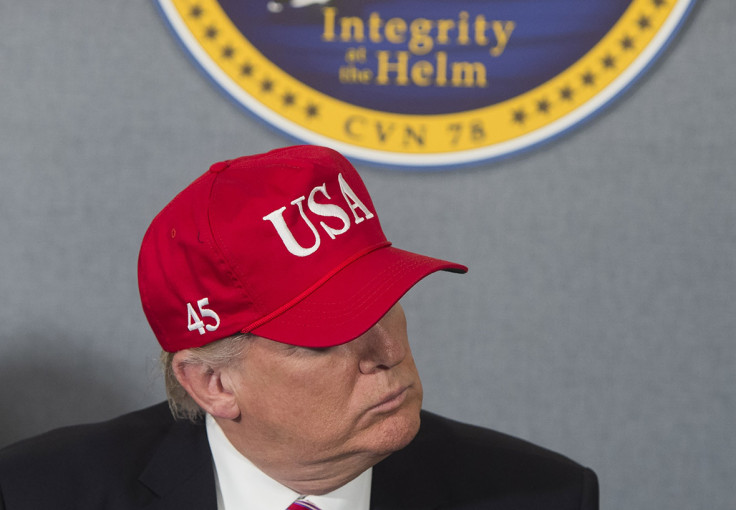 In his proposal to massively reorganise and gut the federal government US President Donald Trump has invited individual Americans to say what they think needs to be cut.
Government officials will soon put out the call in the Federal Register "inviting the public to suggest improvements in the organization and functioning of the executive branch," reads an executive order signed by Trump on Monday.
The executive order moves forward a "plan to reorganize governmental functions and eliminate unnecessary agencies."
The "Comprehensive Plan for Reorganizing the Executive Branch" orders the heads of each federal agency and Department — such as the Environmental Protection Agency, Central Intelligence Agency, and State Department — to come up with a list of cuts and restructuring within roughly 180 days.
In the final proposal, tabled by Director of the Office of Management and Budget, the president wants to see ideas for merging agencies and their functions, others for shifting responsibility for some programs to the state or local government level, and plans to privatising government services.
Although this plan lies further down the road, Americans will get an inkling of what it means later this week on Thursday 16 March when Trump presents his first budget proposals to Congress.
A 37% cut to the State Department and the US Agency for International Development amounting to about $20bn is on the cards, as well as cuts to the Environmental Protection Agency which protects the quality of America's air and water.
Other Trump cabinet members like Education Secretary Betsy DeVos have repeatedly called for more privatisation and responsibilities for education to be handed off to states. And Trump's proposals to cut the US Food and Drug Administration's regulations on food, drugs, cosmetics, dietary supplements, and tobacco could also eventually lead to a slimmed-down agency.
The president's Chief Strategist Steve Bannon told the Conservative Political Action Conference in February that Trump represents the "destruction of the administrative state" and will move forward in his presidency on that basis.
Bannon said that "every business leader we've had in is saying" that they want fewer regulations. "If you look at these cabinet appointees, they were selected for a reason and that is the deconstruction," he continued, of regulations and agencies.
"That's all gonna be deconstructed," he said, "and I think that that's why this regulatory thing is so important."
© Copyright IBTimes 2023. All rights reserved.