Donald Trump stepped up to defend his long-time friend and former CEO of Fox News Channel after the latter was accused of sexually assaulting more than two dozen women. The Republican candidate expressed his sadness over the situation stating that the ousted head of the news channel is a "very good person".
Speaking in an interview with NBC's Meet the Press that aired on Sunday, 24 July, Trump instead criticised the women who had come forth with the claims. "I can tell you that some of the women that are complaining, I know how much he's helped them, and even recently. And when they write books that are fairly recently released, and they say wonderful things about him. And now, all of a sudden, they're saying these horrible things about him," he said.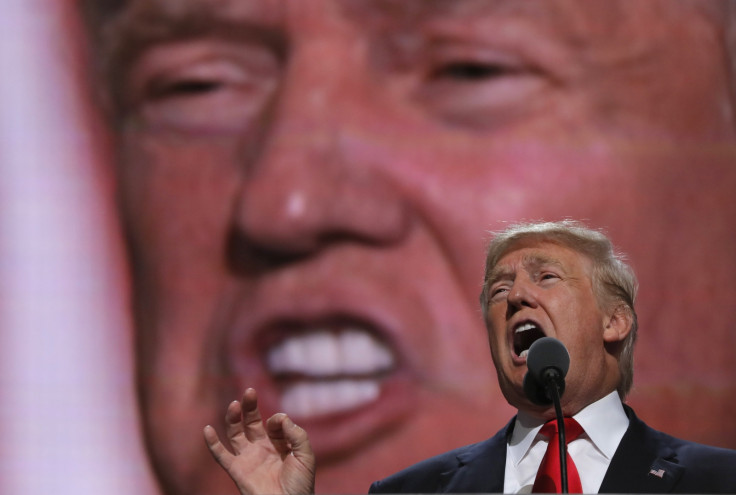 Parent network Fox News made the announcement of Ailes's resignation on 21 July, stating that Rupert Murdoch, Fox's executive chairman would step in to handle the role for the present time. The news came on the heels of multiple claims that the former CEO had harassed the women at the network, including news anchors Megyn Kelly and Gretchen Carlson.
"It has become obvious that Ms. Carlson and her lawyer are desperately attempting to litigate this in the press because they have no legal case to argue. The latest allegations, all 30 to 50 years old, are false," Trump said during his interview.
"It's very sad because he's a very good person. I've always found him to be just a very, very good person. And, by the way, a very, very talented person. Look what he's done. So I feel very badly," he added.
The New York real estate mogul also stated that "a lot of people are thinking he's going to run my campaign," however, in a separate interview with The Week, his campaign chairman Paul Manafort said he had no clue where these reports had sprouted from.