Donald Trump held a telephone conversation with Vietnamese Prime Minister Nguyen Xuan Phuc during which he expressed his desire to boost US-Vietnam ties.
Confirming the call, the Vietnamese government said Phuc congratulated Trump on his historic win against Hillary Clinton.
"President-elect Trump spoke highly of the achievements of Vietnam, as well as the positive developments in bilateral ties. He also asserted his wish to cooperate with Vietnam to accelerate the relationship between the two countries," Reuters cited Vietnam's government as saying.
Trump's call with Phuc comes days after a similar phone call of his with Taiwan President Tsai Ing-wen triggered a war of words between the Trump and China. He has had conversations with several Asian leaders whose countries, including Japan, the Philippines, Taiwan and Vietnam, are locked in maritime and territorial disputes with Beijing.
Trump's transition team too confirmed the conversation between the two leaders and said they "discussed a range of shared interests and agreed to work together to continue strengthening the relationship between the two nations".
The Vietnamese government said Trump and Phuc discussed ways to promote economic relations, trade and investment. However, it is reported that Trump's trade proposals run counter to Hanoi's interests.
Trump has been opposing the Trans-Pacific Partnership (TPP), which is a major setback to Vietnam, the biggest exporter to the US among the Asia Pacific countries. Vietnam too has been preparing for a post-TPP era by looking for new markets in China, Russia and the European Union.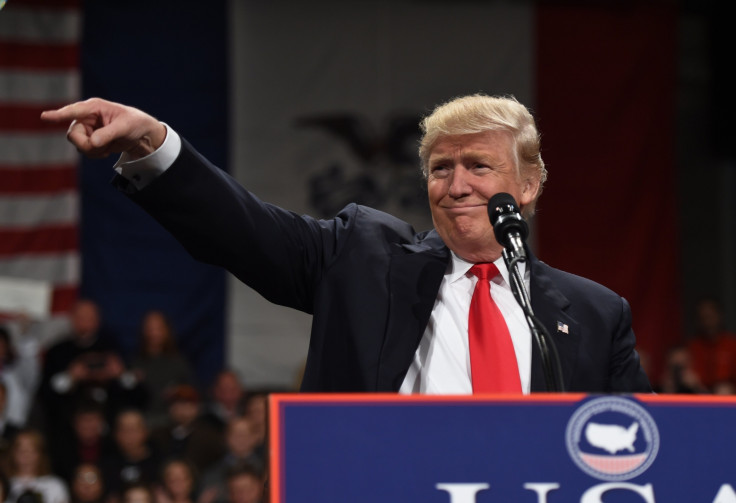 The US has been going easy on Vietnam in recent months as it lifted a full lethal arms embargo on the country in May. It was followed by closer defence deals and joint military exercises.
Vietnam too responded by promising to support the US in maintaining its security presence in Asia. Both the countries have been against China's growing assertiveness in the region, especially over its territorial dispute in the South China Sea.
Although Washington backs Hanoi and other parties in the region against Beijing, it has cautioned its allies to avoid militarisation in the mineral-rich waterways. It instead encouraged all claimants to take steps to lower tensions and peacefully resolve differences. Vietnam, recently, began reclamation work on a disputed reef in the sea in an apparent move to show its claims against China.