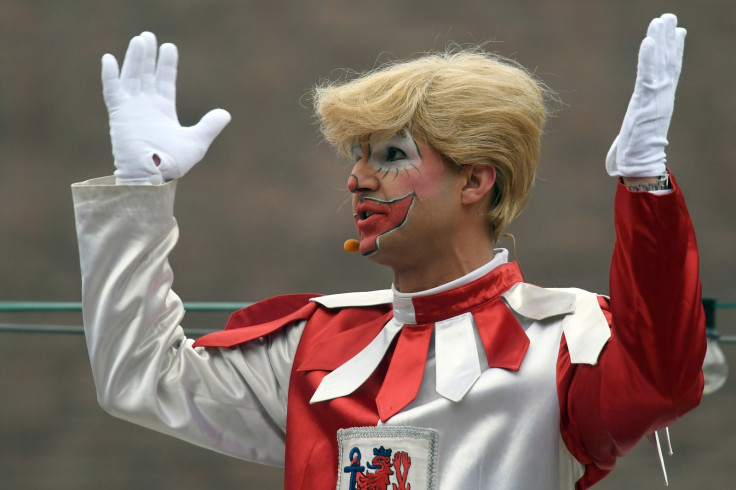 Revellers in Europe hoping to dress up as the US president during the Carnival events may hit a snag as fancy dress shops are running out of Donald Trump-style wigs.
The shortage appears to have hit Austria the hardest, with shop owner Manuela Plank telling State broadcaster ORF that she has run out of blonde wigs over the weekend in the village of Pfaffstaetten, south of Vienna, and they are generally hard to find elsewhere, reported the Associated Press.
A separate report by German website Deutsche Welle also notes a rising trend in carnival-goers choosing to dress up in Trump-style wigs for the celebrations.
The report says that shops that don't carry wigs which look similar to Trump's infamous style because of the high demand have been told to go for the 'Heino' wig instead, in reference to popular German singer Heinz Georg Kramm who has a similar style blonde haircut.
The pre-Lenten Carnival in Austria, which echoes similar celebrations seen in Germany and Switzerland, is celebrated with a series of events such as live performances and masked balls and will continue till Shrove Tuesday (28 February). It is also referred to as Fasching or Karneval.