Speculation may be rife that Donald Trump is too close for comfort with Vladimir Putin but the US President-elect may be more linked to Russian power than previously thought.
A Russian newspaper has claimed that Trump's ancestor was a Viking chieftain who founded the early Russian state in the ninth century.
Citing genealogical data, the pro-Kremlin publication Zavtra said that Trump is related through his Scottish-born mother, Mary Anne MacLeod, to Rurik, a Varangian chieftain who built a settlement near Novgorod, a historic city between Moscow and St Petersburg.
His dynasty is one of Europe's oldest and ruled Russia until 1598.
The newspaper said "there was nothing sensational" about the revelation of Trump's links to Russia via his mother, who was born in Scotland in 1912 and moved to the US when she was 17.
"Many US presidents are related to European Royal and aristocratic families, and those in turn are related to Rurik via marriage through the female lines," the newspaper said.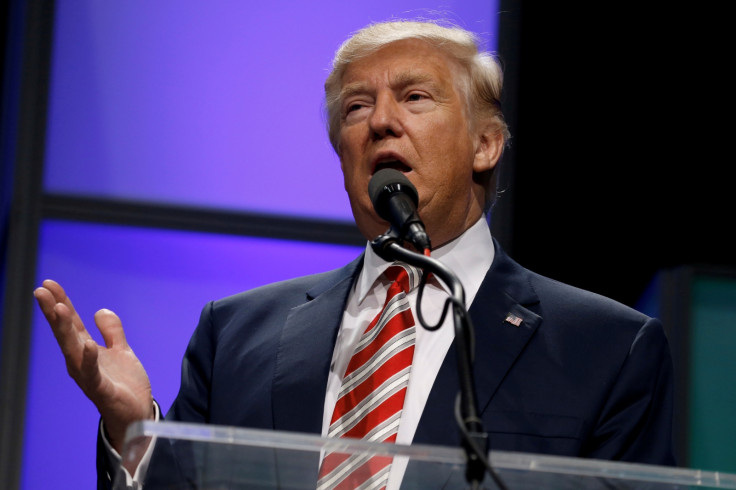 It also said that Trump was distantly related to Henry III of England and Joan Beaufort, Queen of Scots.
The links between the Kremlin and the Trump camp have been widely disseminated, with reports last week emerging that the Republican's team did have contact prior to the election with Moscow.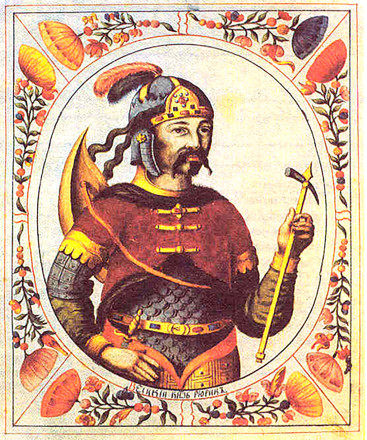 Kremlin plays down pre-election links with Trump
The comments from deputy foreign minister Sergei Ryabkov, that his ministry was in touch with Trump's campaign, was seen by many as proof of Russian interference in the US election.
However on Monday (14 November), Kremlin spokesman, Dmitry Peskov, backtracked on that stance, saying that Russian experts and diplomats had contact with both sides of the presidential race, adding that such contact was "normal".
"Trump is not president yet and the US has an acting president who Russia works with," he said, according to news agency Tass.
He said that as Trump's team was still being formed, it was "too early to say" how relations between the countries would play out.
Associate fellow of the Russia Eurasia programme Chatham House, Keir Giles, said that Trump being in the White House could lead to a change in relations between Moscow and Washington and Russia could "tone down the rabid anti-American war rhetoric" and instead seek "a more cooperative relationship".