Donald Trump's transition team defend author Monica Crowley over plagiarism charges
Crowley is tipped to take on the role of Trump's senior director of strategic communications for the National Security Council.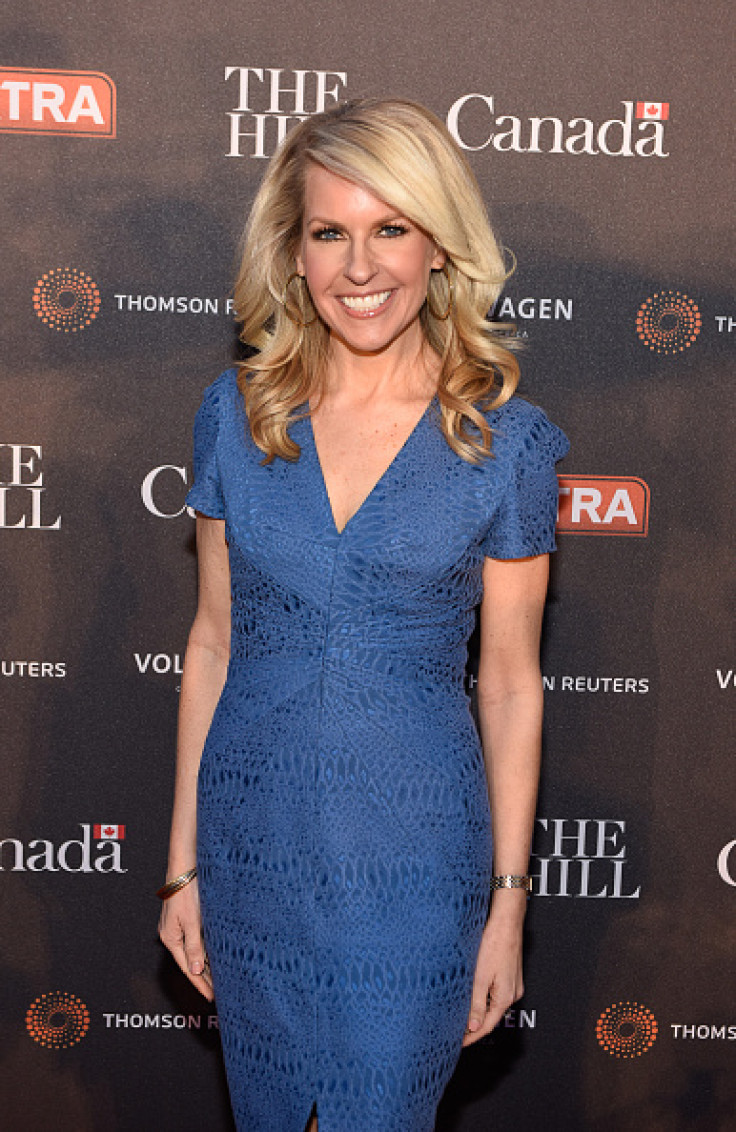 Monica Crowley, author of the 2012 New York Times Bestseller "What The (Bleep) Just Happened," and a key player in Donald Trump's administration, has been accused of plagiarizing large portions of her book.
A CNN KFile review found that the book, published by the HarperCollins imprint Broadside Books, had over 50 extracts that were allegedly lifted directly from a range of other sources including news articles, comment pieces by rival columnists, think tanks, and Wikipedia, without citing the sources in the bibliography.
Crowley is alleged to have plagiarised an entire section on Keynesian economics from the IAC-owned website Investopedia. A section on organised labour has been taken from a 2004 article by the libertarian think tank the Mises Institute, while a section on torture was copied from a Fox News article according to CNN.
Crowley is also alleged to have lifted phrases from the Associated Press, the New York Times, Politico, the Wall Street Journal, the New York Post, the BBC, and Yahoo News.
The renowned radio and television personality is tipped to take on the role of Trump's senior director of strategic communications for the National Security Council. Standing by Crowley, Trump's transition team has dismissed the allegations as a "politically motivated attack".
In a statement, a transition spokesperson said: "Monica's exceptional insight and thoughtful work on how to turn this country around is exactly why she will be serving in the Administration.
"HarperCollins—one of the largest and most respected publishers in the world—published her book which has become a national best-seller. Any attempt to discredit Monica is nothing more than a politically motivated attack that seeks to distract from the real issues facing this country."
It's not the first time that Crowley has faced charges of plagiarism. In 1999, Slate reported a column by Crowley in the Wall Street Journal mirrored a 1988 article in Commentary, the neoconservative magazine.
"Had we known of the parallels, we would not have published the article," a Journal editor's note said at the time. Crowley denied the charge at the time, saying, "I did not, nor would I ever, use material from a source without citing it."
According to CNN Crowley did not return a request for comment. Harper Collins also failed to respond to requests to address the claims.
© Copyright IBTimes 2023. All rights reserved.