Who's that girl? Even the world famous Kate Middleton has to wear a name tag at Royal Ascot
Mother-of-two has been a member of the British Royal Family since marrying Prince William in 2011.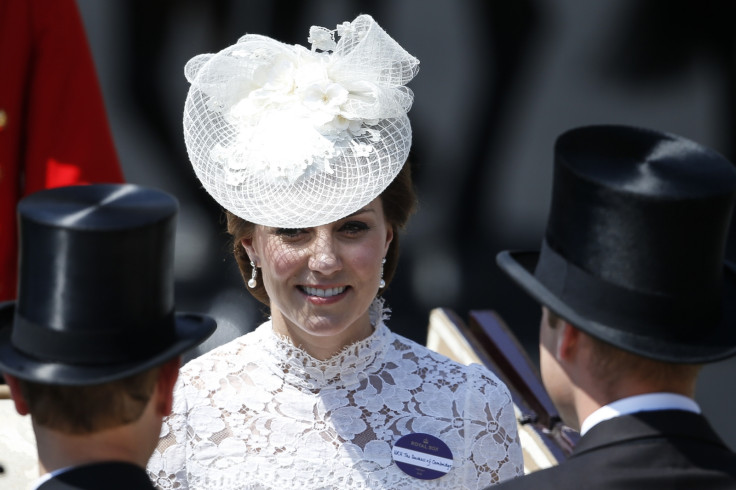 She's a woman of many monikers, the public and media calling her Kate while her close friends and family use Catherine. But what does the Duchess of Cambridge call herself when it comes down to it?
The 35-year-old royal may be the future Queen of England and mother to the future king, Prince George, but she still has to wear a name tag just like the rest of us at the Royal Ascot.
Wowing in a white high-neck lace dress by Alexander McQueen, which retails at £4,463 (€5,084), it would be easy to have missed the purple name tag on the left side of her chest due to her mesmerising outfit complete with a white fascinator and nude court shoes.
But the mother-of-two adorned her immaculate ensemble – which was not dissimilar to last year's Dolce and Gabbana white lace dress at the annual horseracing event – with a badge reading: "HRH The Duchess of Cambridge".
Kate took the title after tying the knot with Prince William on 29 April 2011 – the day she officially joined the British Royal Family. Her other names include Countess of Strathearn and Lady Carrickfergus. In Scotland, she is styled as Her Royal Highess The Countess of Strathearn.
The duchess is also not a 'princess', much like William's late mother, Diana, Princess of Wales. In the British monarchy, you carry the title prince or princess before your name if you were born into the role – such as Princess Anne or Princess Charlotte.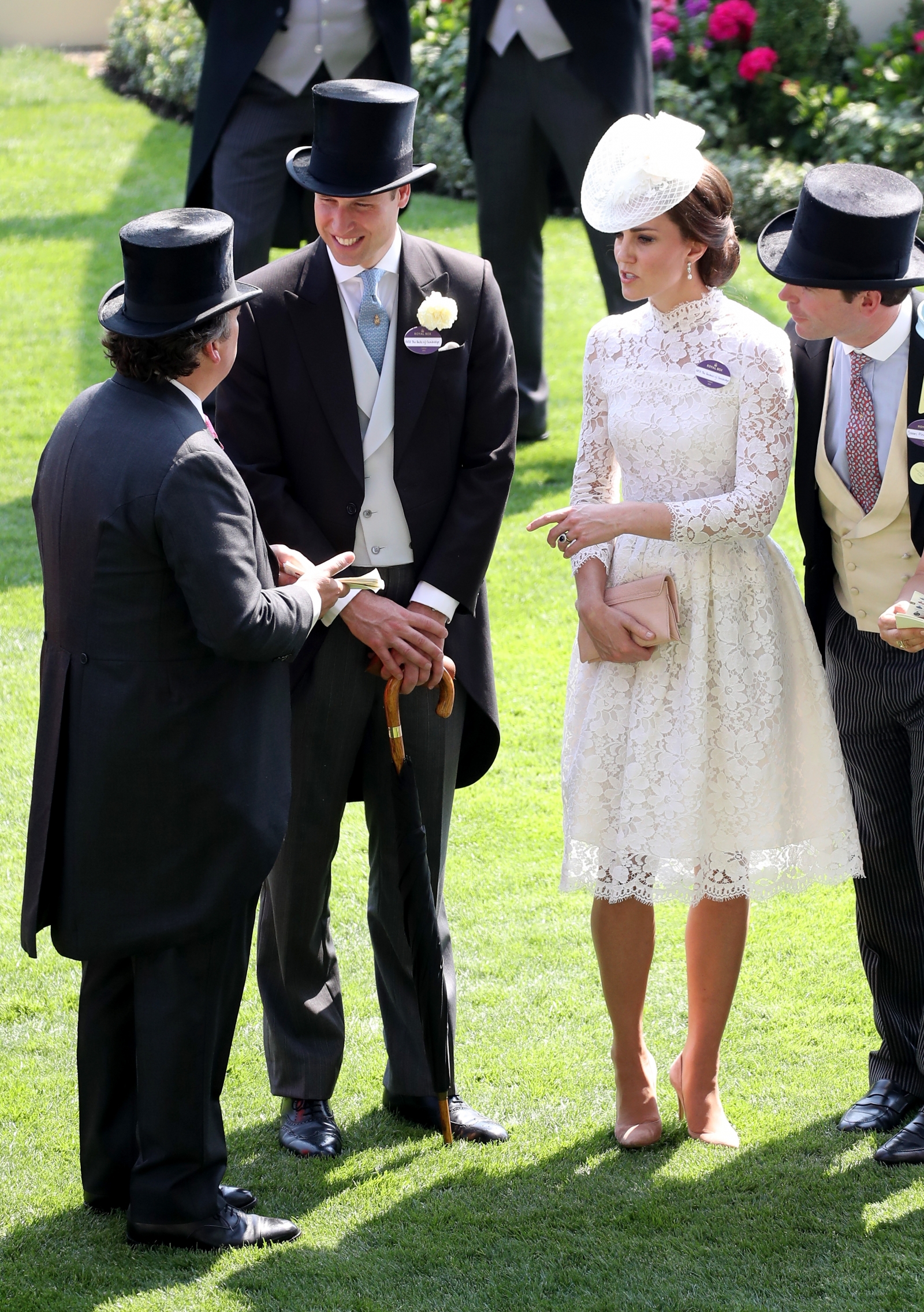 Kate will not be Her Royal Highness Catherine, Princess of Wales, until William becomes the Prince of Wales after his father takes the throne. Once William becomes king, Middleton will become Her Majesty Queen Consort Catherine VI.
Kate and William were pictured with Prince Edward and his wife Sophie, Countess of Wessex as they arrived in the Parade Ring for the Royal Ascot yesterday (20 June). The weather was on their side as temperatures hit 31°C.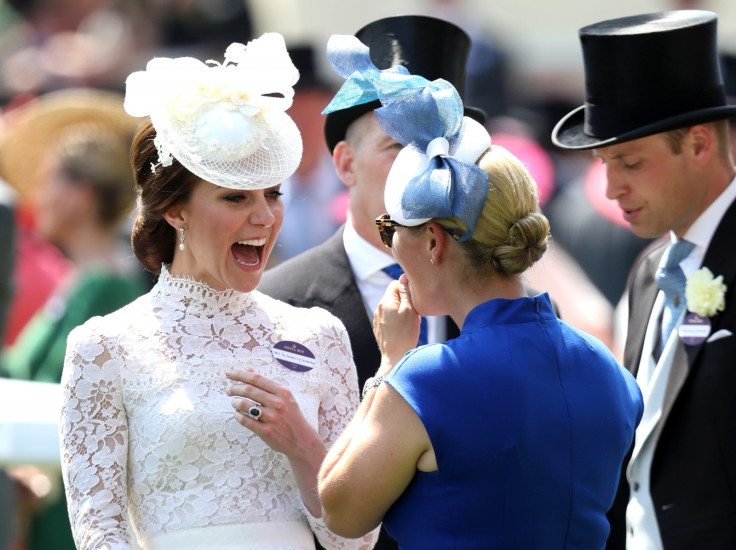 © Copyright IBTimes 2023. All rights reserved.