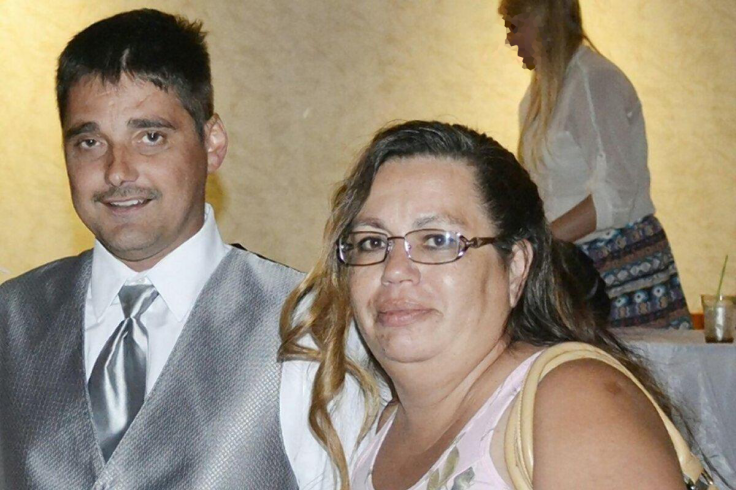 A Michigan woman has been found guilty of shooting her husband five times after her pet parrot repeated her victim's final words: "Don't f*****g shoot!"
Glenna Duram shot her husband Martin in front of their African grey parrot Bud in 2015. His eye-witness account delivered the damning evidence in the case as he continued to mimic his deceased owner by repeating the phrase.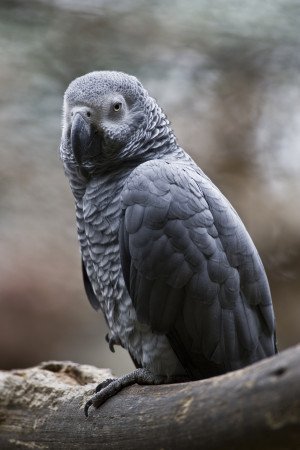 Martin Duram's ex-wife Christina Keller, who now owns Bud, said she believed the parrot was repeating a conversation from the night of the murder, which always ended with the victim pleading for his life.
The victim's parents agreed that the parrot's words should be taken seriously.
"I personally think he was there, and he remembers it and he was saying it", Duram's father said at the time.
"That bird picks up everything and anything, and it's got the filthiest mouth around," his mother, Lillian Duram, told local media.
Duram's family gave a local TV reporter a video tape in 2015 which showed Bud imitating an argument between two people.
"Shut up" and "Get your (expletive) over here," he squawked. "Don't (expletive) shoot."
The video appeared on a local TV station several months later and sparked worldwide interest in the case. Three weeks after the release, Duram was arrested.
The parrot was not called to the stand as a witness. Newaygo County Prosecutor Bob Springstead said that it would be impossible for the bird to be sworn in as a witness.
"Are you raising a wing? A foot?" he asked.
The jury found Duram, 49, guilty of first-degree murder on Wednesday (19 July). She will be sentenced next month.
Prosecutors said Duram suffered a head wound after she turned the gun on herself in a failed suicide attempt.
"I wouldn't shoot my husband," Duram told police in an interview in 2015. "I'd be better off divorcing him and leaving him."